Category
Conference Highlights
DLD Holiday Calendar 2021
One highlight per day: In our holiday calendar we're presenting outstanding talks and inspiring moments of the year in DLD. Take a look!
Discover DLD Talks
How does Europe's startup landscape differ from those in Asia and the U.S.? Taavet Hinrikus, co-founder and chairman of TransferWise, offers a unique perspective in this conversation with Ina Fried of Axios. Hinrikus has a long history of launching entrepreneurial ventures in…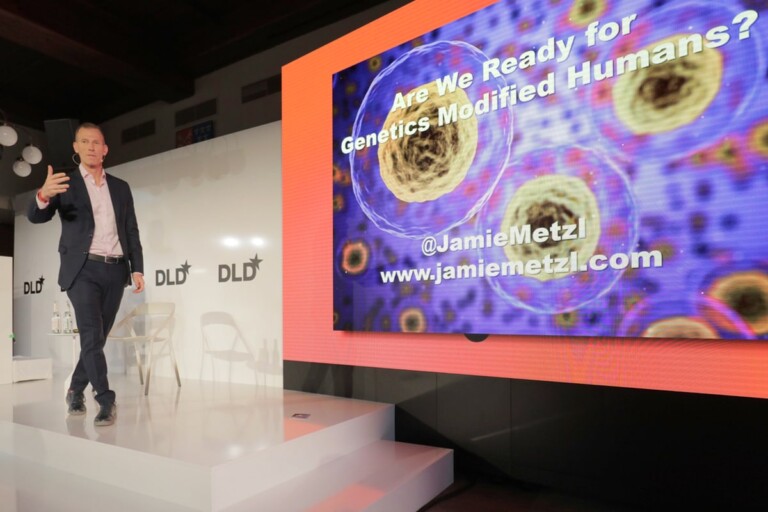 New tools like gene editing allow humans to change nature to their liking. Jamie Metzl, author of Hacking Darwin, illustrates what's now possible and asks how far we should go.