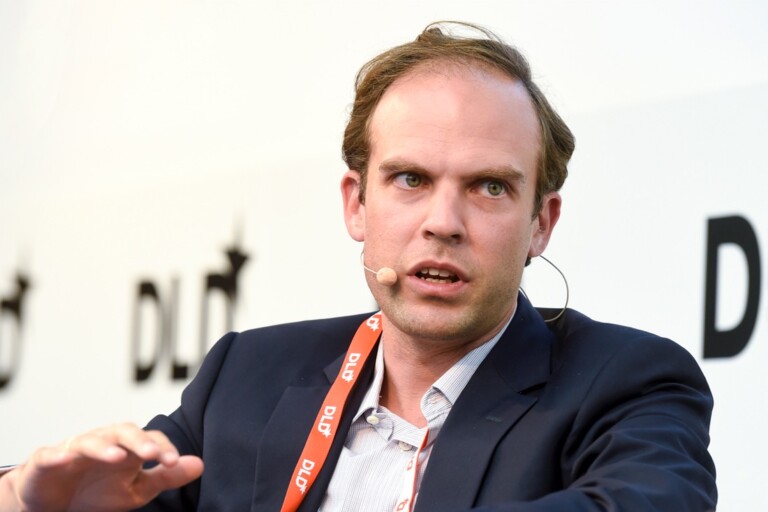 In the DLD Sync kick-off session, Oxford economist Carl Benedikt Frey shares his insights on the future of work, automation and the economy after Covid-19.
Read More »
Don't try to fight uncertainty, learn to manage it, author and consultant Margaret Heffernan says. Watch her DLD Sync session with Niki Kolev about better ways to deal with risk.
Read More »
How will the corona crisis change office life? What should cities do to reinvent themselves for tomorrow? MIT researcher Carlo Ratti and Steelcase VP James Ludwig shared plenty of ideas in their DLD Sync session…
Read More »
Public confidence in companies has fallen in the coronavirus crisis, survey data shows. Communications experts Margot and Richard Edelman explain what business leaders can do to win back trust.
Read More »
Biotechnology promises to revolutionize health and medicine. Harvard geneticist George Church shared his insights in a DLD Sync session with Ellen Jorgensen and Jamie Metzl.
Read More »
An astronaut, a Nobel Prize winner, a chess champion, many champions of a sustainable future: Take a look at select videos of DLD20.
Read More »