DLD Circular 23: Speakers & Topics
Find out who will be on stage, and what to expect, at our second circular economy conference on September 6 in Munich.
The concept of a circular economy is simple yet powerful: By rethinking consumption patterns, we can reduce waste and minimize our ecological footprint – for the benefit of all.
Our second DLD Circular conference on September 6, 2023, in Munich will highlight how many opportunities a shift to this new economic model brings, for example in farming and fashion, product development and design, social entrepreneurship and corporate leadership.
Below you'll find a preview of speakers and topics to give you a feel of what to expect. Please note that the program is a work in progress and everything you see here is subject to last-minute changes.
Circularity In Action
The best ideas remain meaningless until someone puts them into practice. We've invited expert speakers from different idustries to share how products can be designed for circularity, why renewable energy matters, and how robotics and AI can make production processes more sustainable.
Natural Benefits
Healthy soil means healthy food – that's one of many rewards of regenerative agriculture. But what does it turn this concept into a reality? In her documentary mini series Farm Rebellion, award-winning filmmaker Doris Dörrie tells the story of former investment banker Benedikt Bösel who became a pioneer of regenerative farming in Germany.
Doris Dörrie and Benedikt Bösel will reunite at DLD Circular to share insights from their project. Additional sessions will highlight the importance of biodiversity and illustrate how sustainable agriculture can reward producers and entrepreneurs, without depleting the planet's resources.
Rethinking Society & Business
Asking people to change can be difficult – even when the goal is perfectly desirable. We'll hear from thought leaders in business and politics about the best strategies to bring others along for real impact; and we'll turn to acclaimed scientists to find out what literature and economics can teach us about positive change management.
Material Progress
Plastic waste has become a global problem in urgent need of innovative solutions. DLD Circular brings together experts from different disciplines to discuss where recycling makes sense, which groundbreaking new materials could become a supplement for plastic – and how the fashion industry can be a trendsetter by becoming more sustainable.
Innovation for Good
From artificial intelligence to fusion energy – there's a lot that technology can do to power sustainable progress. Meet movers and shakers from science and business.
Meet Your Hosts
DLD founder Steffi Czerny and Meike Zwingenberger, Executive Director of Amerikahaus München, look forward to welcoming you in Munich on September 6.
Further Reading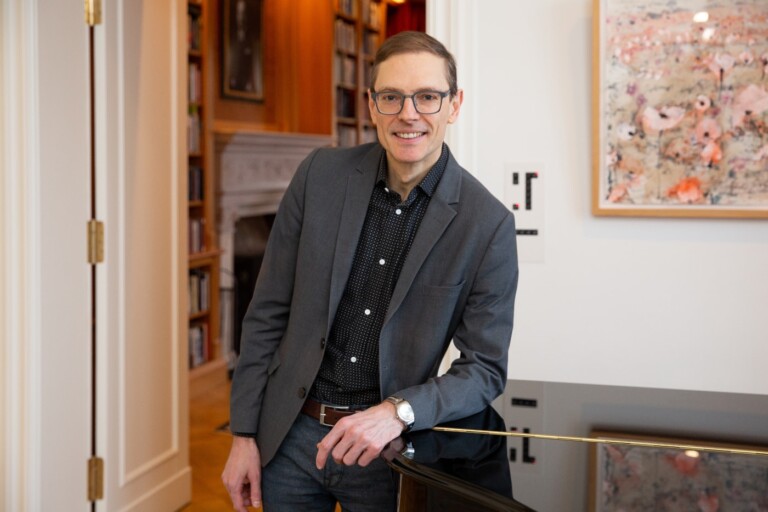 Harvard professor Martin Puchner describes how ancient links between literature and environmentalism offer insights for a better future.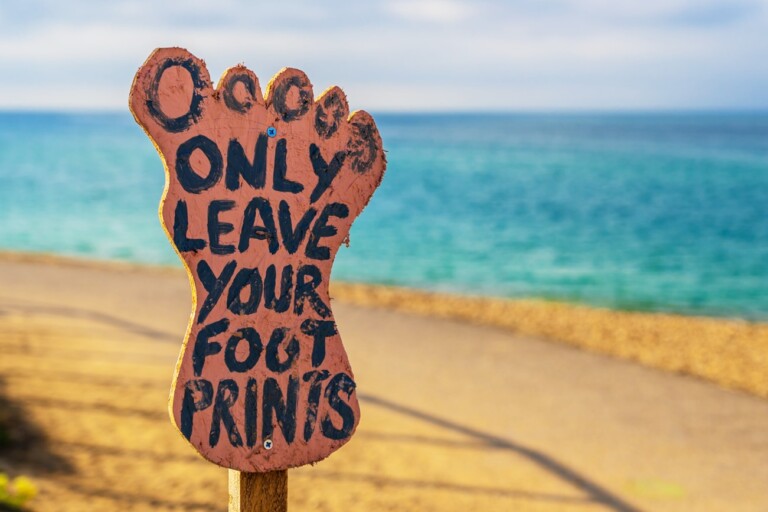 Circular economy expert Ramona Liberoff explains how companies and consumers can make the biggest impact in reducing their environmental footprint.