Bestselling author Kai-Fu Lee explains why China has an advantage in benefiting from artificial intelligence, and what Europe needs to do to make up for lost ground.
Read More »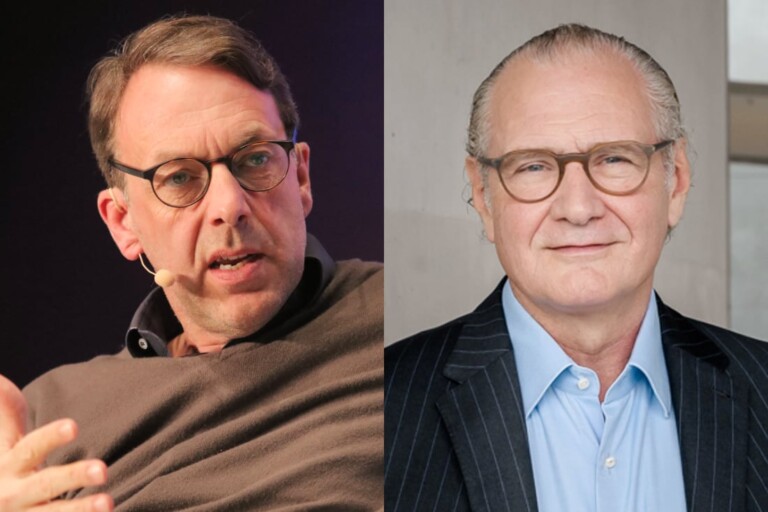 DLD Sync: Watch investor Klaus Hommels and Merck CEO Stefan Oschmann discuss the continent's economic future in a post-pandemic world.
Read More »
Discover highlights from our arts and culture talks at DLD All Stars, with international top speakers from culture, science, politics and business…
Read More »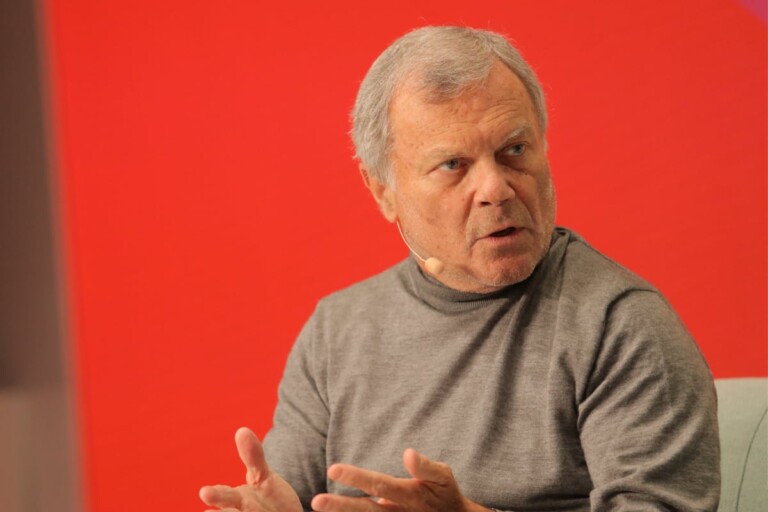 Sir Martin Sorrell predicts the coronavirus crisis will speed up digital transition and lead to higher taxes as governments try to pay for stimulus packages.
Read More »
Biotechnology promises to revolutionize health and medicine. Harvard geneticist George Church shared his insights in a DLD Sync session with Ellen Jorgensen and Jamie Metzl.
Read More »
A world in crisis is also a world  of opportunities. This was on full display at DLD All Stars, our three-day online conference that featured
Read More »