Bestselling author Kai-Fu Lee explains why China has an advantage in benefiting from artificial intelligence, and what Europe needs to do to make up for lost ground.
Read More »
Search engine Ecosia uses most of its income to plant trees. Founder Christian Kroll speaks with DLD about sustainability and running a business that puts purpose before profits…
Read More »
For museum directors, the digital revolution is a mixed blessing. Suddenly, they can reach audiences around the world, using videos, Virtual Reality and other interactive
Read More »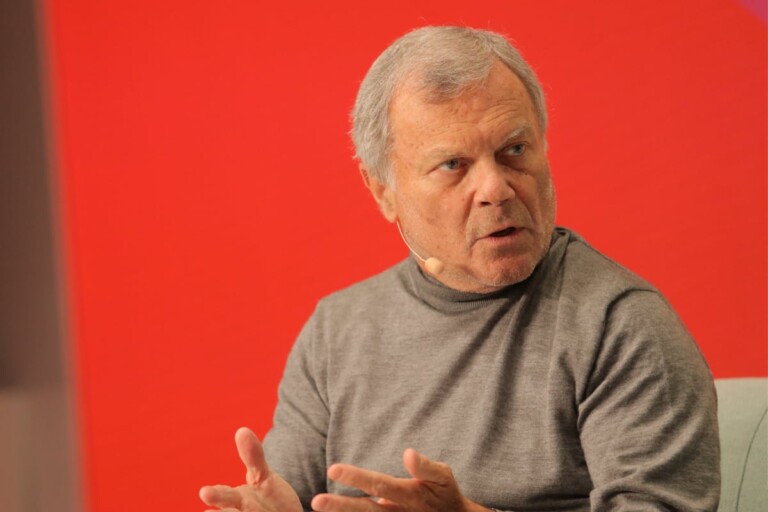 Sir Martin Sorrell predicts the coronavirus crisis will speed up digital transition and lead to higher taxes as governments try to pay for stimulus packages.
Read More »
Precision medicine needs precise information. By creating 3D image models of patients' bodies, Brainlab helps surgeons navigate to the right spot. Founder Stefan Vilsmeier explains…
Read More »
A world in crisis is also a world  of opportunities. This was on full display at DLD All Stars, our three-day online conference that featured
Read More »