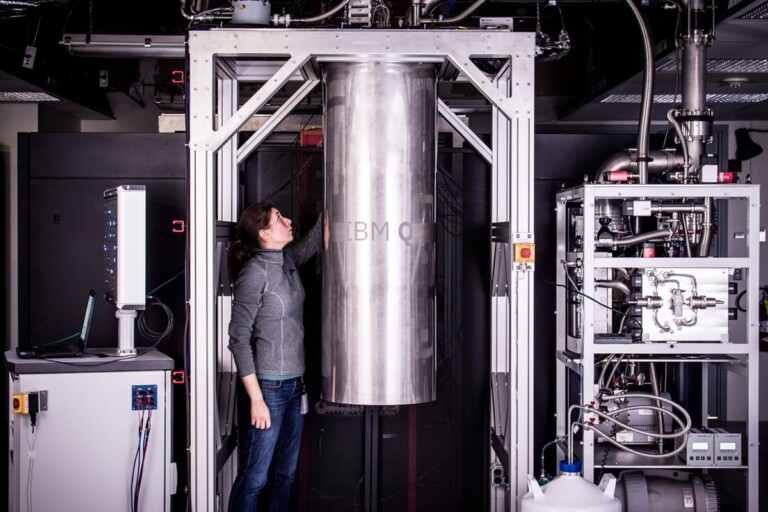 The power of quantum computers enables new applications, but also threatens data security. Expert Gabi Dreo Rodosek explains why companies need to act now…
Read More »
Search engine Ecosia uses most of its income to plant trees. Founder Christian Kroll speaks with DLD about sustainability and running a business that puts purpose before profits…
Read More »
When you listen to the new song In Spite of Everything you'll be hard-pressed to note the presence of a third creator. Officially, the vibrant
Read More »
In "The Green New Deal", author Jeremy Rifkin argues that renewable energy can prevent the worst of climate change.
Read More »
Drowning in news about the Covid-19 pandemic? We've created an overview of reliable sources, expert voices, studies and interactive tools. Take a look!
Read More »
An astronaut, a Nobel Prize winner, a chess champion, many champions of a sustainable future: Take a look at select videos of DLD20.
Read More »