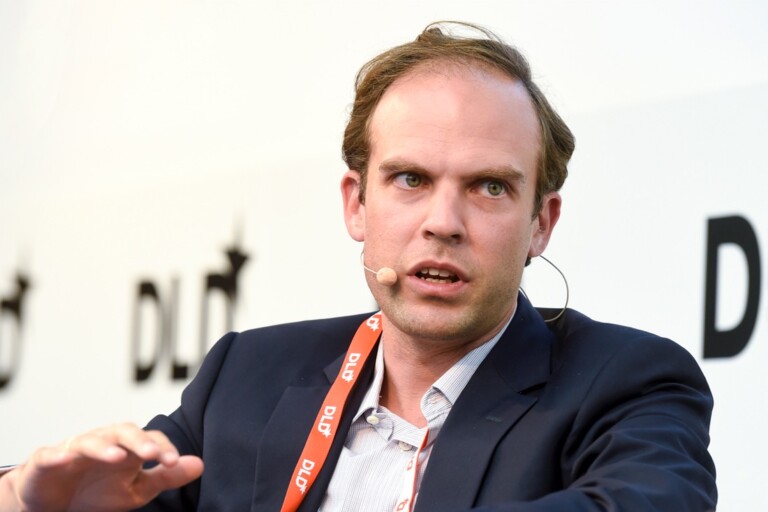 In the DLD Sync kick-off session, Oxford economist Carl Benedikt Frey shares his insights on the future of work, automation and the economy after Covid-19.
Read More »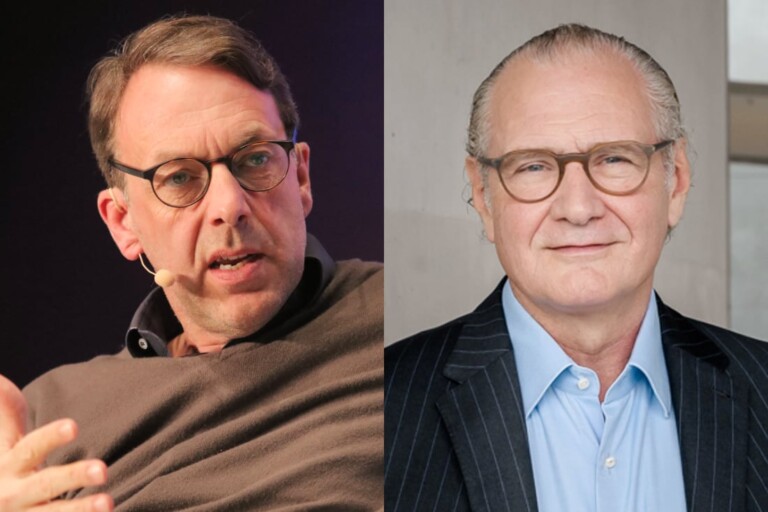 DLD Sync: Watch investor Klaus Hommels and Merck CEO Stefan Oschmann discuss the continent's economic future in a post-pandemic world.
Read More »
Musician Brian Eno is an eager explorer of connections between art, science and society. His DLD Sync session was full of wondrous insights and enlightening moments.
Read More »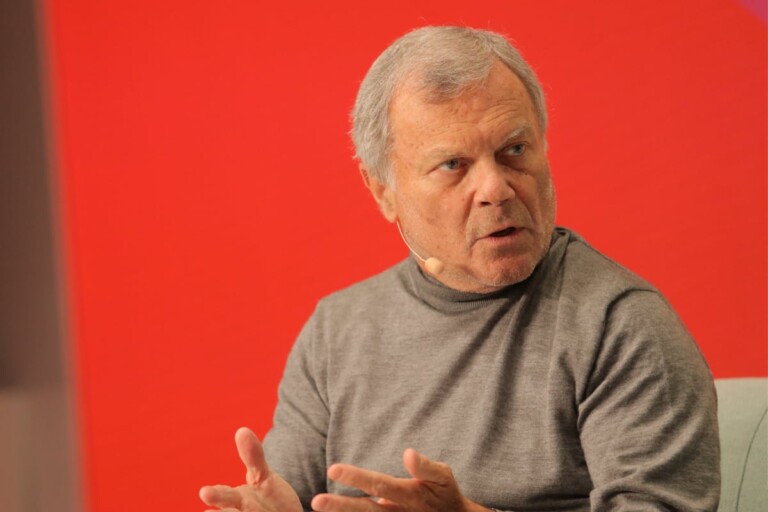 Sir Martin Sorrell predicts the coronavirus crisis will speed up digital transition and lead to higher taxes as governments try to pay for stimulus packages.
Read More »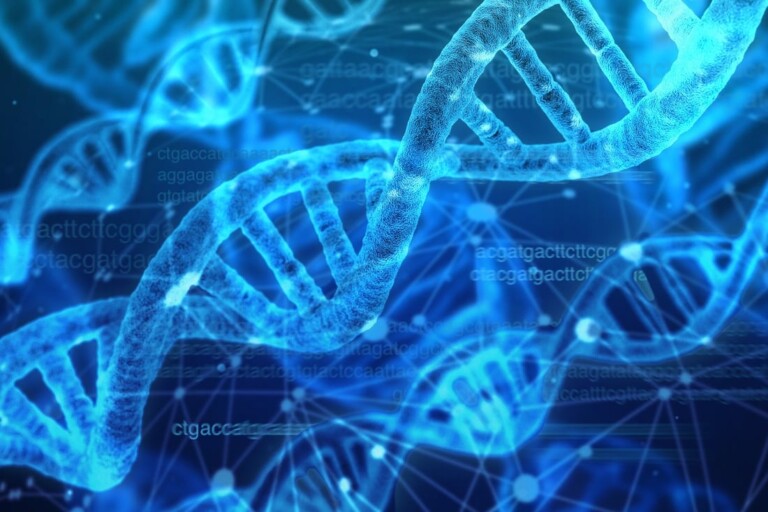 Fixing errors in the human DNA could cure diseases and greatly improve health – but only for the wealthy? UC Berkeley ethicist Jodi Halpern warns of a new gap between rich and poor.
Read More »
An astronaut, a Nobel Prize winner, a chess champion, many champions of a sustainable future: Take a look at select videos of DLD20.
Read More »