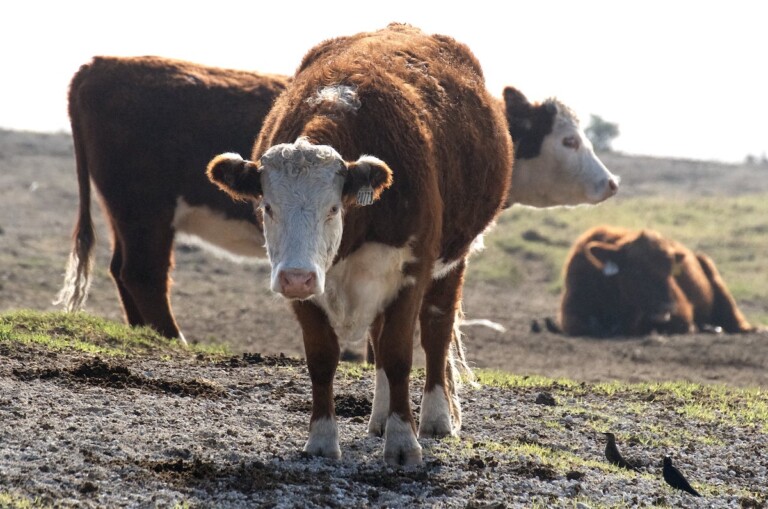 New Ways To Feed A Hungry Planet
We need alternative food sources, like lab meat and insects, to nourish ever more people without depleting the planet's resources.
Bestselling author Kai-Fu Lee explains why China has an advantage in benefiting from artificial intelligence, and what Europe needs to do to make up for lost ground.
Read More »
Don't try to fight uncertainty, learn to manage it, author and consultant Margaret Heffernan says. Watch her DLD Sync session with Niki Kolev about better ways to deal with risk.
Read More »
Discover highlights from our arts and culture talks at DLD All Stars, with international top speakers from culture, science, politics and business…
Read More »
Consumers and investors are forcing companies to act more responsibly. But to really make a difference, impact investing needs transparency, argues Sir Ronald Cohen.
Read More »
Hidden factors often influence our judgement, in life and business, Nobel Prize Laureate Daniel Kahneman and marketing guru Scott Galloway show in their DLD talks…
Read More »
A world in crisis is also a world  of opportunities. This was on full display at DLD All Stars, our three-day online conference that featured
Read More »