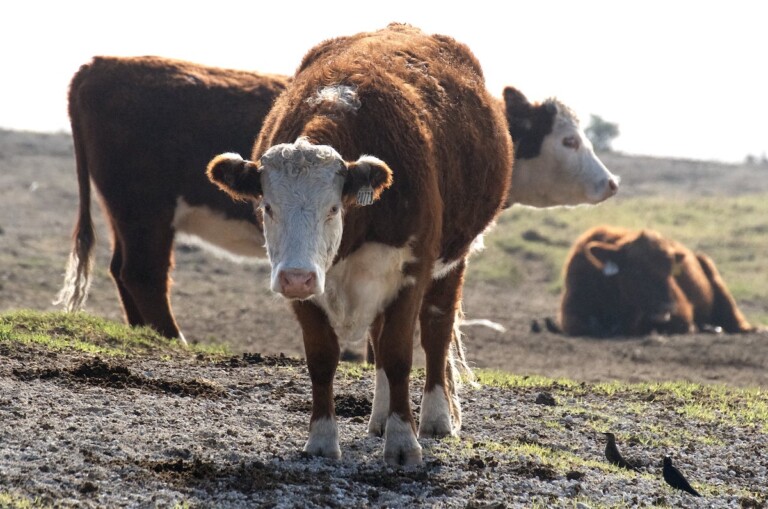 New Ways To Feed A Hungry Planet
We need alternative food sources, like lab meat and insects, to nourish ever more people without depleting the planet's resources.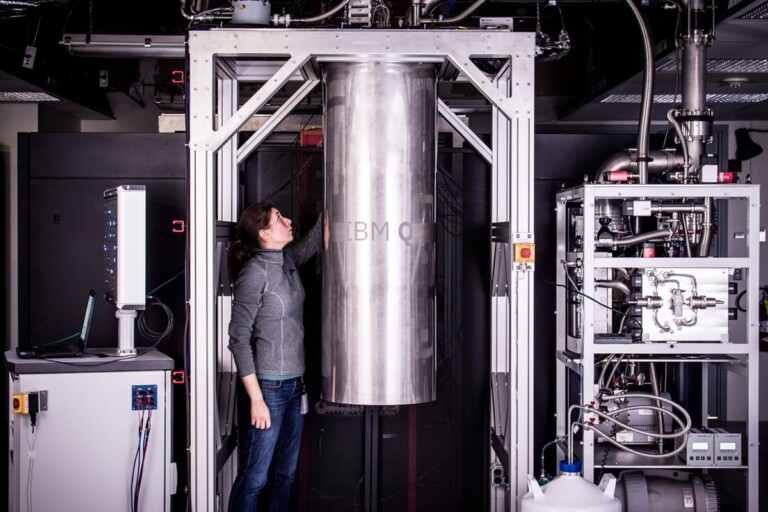 The power of quantum computers enables new applications, but also threatens data security. Expert Gabi Dreo Rodosek explains why companies need to act now…
Read More »
Search engine Ecosia uses most of its income to plant trees. Founder Christian Kroll speaks with DLD about sustainability and running a business that puts purpose before profits…
Read More »
When you listen to the new song In Spite of Everything you'll be hard-pressed to note the presence of a third creator. Officially, the vibrant
Read More »
In "The Green New Deal", author Jeremy Rifkin argues that renewable energy can prevent the worst of climate change.
Read More »
Drowning in news about the Covid-19 pandemic? We've created an overview of reliable sources, expert voices, studies and interactive tools. Take a look!
Read More »
An astronaut, a Nobel Prize winner, a chess champion, many champions of a sustainable future: Take a look at select videos of DLD20.
Read More »