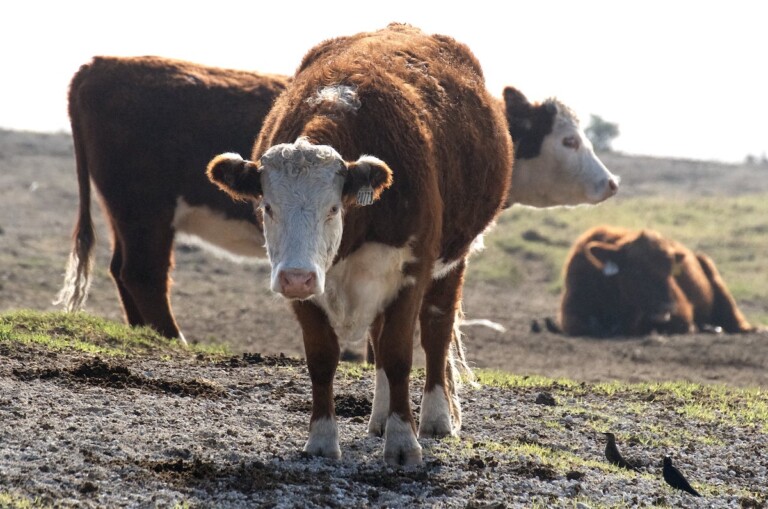 New Ways To Feed A Hungry Planet
We need alternative food sources, like lab meat and insects, to nourish ever more people without depleting the planet's resources.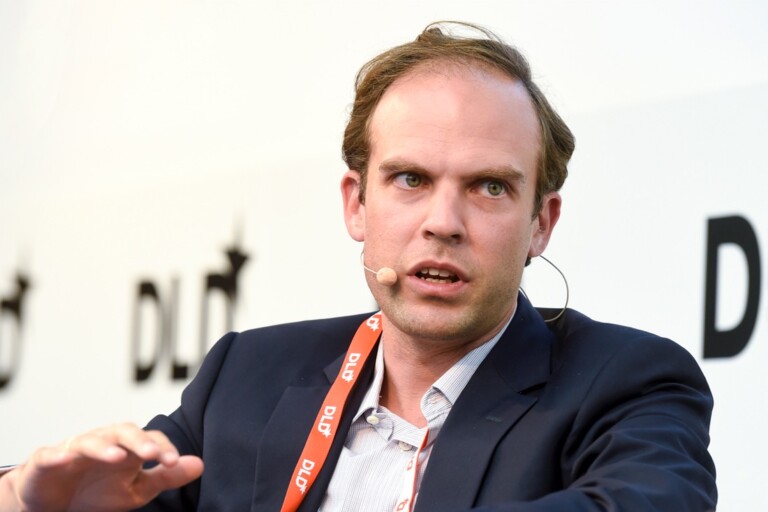 In the DLD Sync kick-off session, Oxford economist Carl Benedikt Frey shares his insights on the future of work, automation and the economy after Covid-19.
Read More »
Don't try to fight uncertainty, learn to manage it, author and consultant Margaret Heffernan says. Watch her DLD Sync session with Niki Kolev about better ways to deal with risk.
Read More »
Musician Brian Eno is an eager explorer of connections between art, science and society. His DLD Sync session was full of wondrous insights and enlightening moments.
Read More »
The pandemic demonstrates why we cannot put a price on everything. Isabell Welpe and Albert Wenger discuss where markets fail, and what alternatives they see.
Read More »
Biotechnology promises to revolutionize health and medicine. Harvard geneticist George Church shared his insights in a DLD Sync session with Ellen Jorgensen and Jamie Metzl.
Read More »
An astronaut, a Nobel Prize winner, a chess champion, many champions of a sustainable future: Take a look at select videos of DLD20.
Read More »