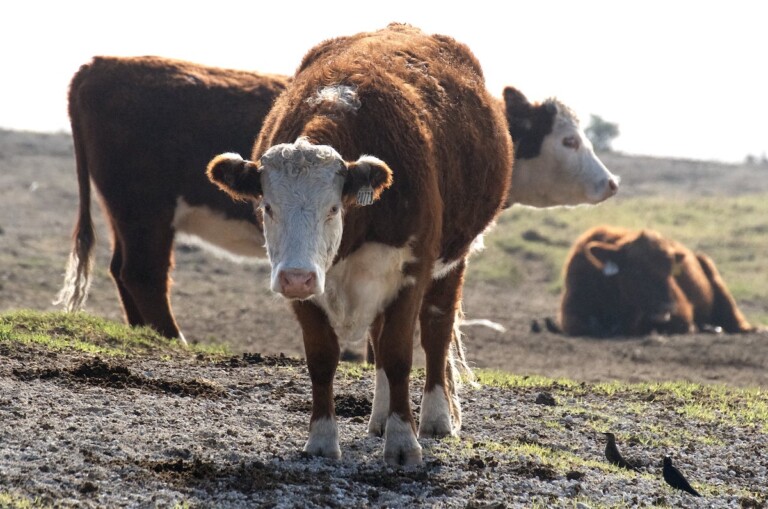 New Ways To Feed A Hungry Planet
We need alternative food sources, like lab meat and insects, to nourish ever more people without depleting the planet's resources.
Bestselling author Kai-Fu Lee explains why China has an advantage in benefiting from artificial intelligence, and what Europe needs to do to make up for lost ground.
Read More »
Don't try to fight uncertainty, learn to manage it, author and consultant Margaret Heffernan says. Watch her DLD Sync session with Niki Kolev about better ways to deal with risk.
Read More »
How will the corona crisis change office life? What should cities do to reinvent themselves for tomorrow? MIT researcher Carlo Ratti and Steelcase VP James Ludwig shared plenty of ideas in their DLD Sync session…
Read More »
Consumers and investors are forcing companies to act more responsibly. But to really make a difference, impact investing needs transparency, argues Sir Ronald Cohen.
Read More »
Biotechnology promises to revolutionize health and medicine. Harvard geneticist George Church shared his insights in a DLD Sync session with Ellen Jorgensen and Jamie Metzl.
Read More »
Top research, growing investments and a lively startup culture give Europe a good chance to become an innovation leader. DLD Europe 2020 showed how.
Read More »