DLD Video
Future of Music
As music streaming has replaced buying CDs the industry has been changing dramatically. Subscription services like Spotify and Apple Music compete with platforms like SoundCloud and YouTube, which offer both free and paid content.
So what's next for the music industry and music creators? In this DLD All Stars session, YouTube's Chief Business Officer Robert Kyncl and music industry veteran Troy Carter discuss major trends and their implications for artists, labels and technology platforms.
YouTube
Robert Kyncl is the Chief Business Officer at YouTube where he oversees all business functions including content, sales, marketing, platforms, access, and strategy. Previously, Robert was Vice President of Content at Netflix, where he spearheaded the company's content acquisition for streaming TV shows and movies over the Internet.
Q&A
Troy Carter is the founder and CEO of Venice Music, a technology and media company focused on powering the business of music via distribution, services, and data analytics.Formerly, Troy was the founder and CEO of Atom Factory, where he nurtured the careers of global superstars, including Lady Gaga and John Legend.
More DLD Talks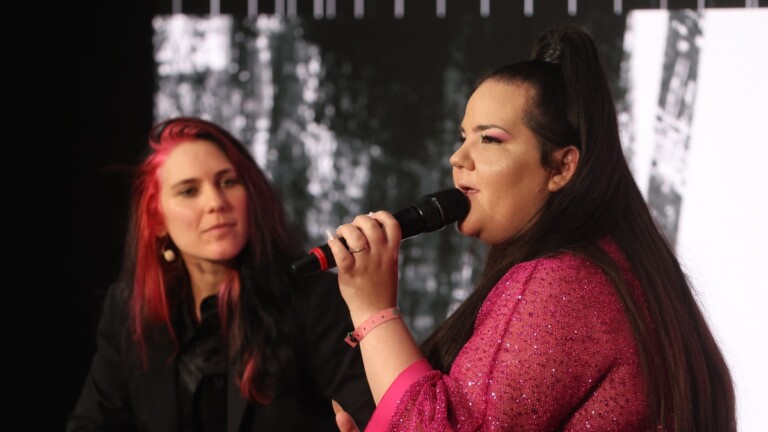 This DLD Munich conversation brings together Eurovision Song Contest winner NETTA and Elisabeth Furtwängler, who performs under her stage name KERFOR. The singers share insights about being role models, the image of women…
Catherine "Cady" Coleman is one of the few people in the world who can say she's gone to outer space – twice. "I always thought space was somewhere else but space is part…