Troy Carter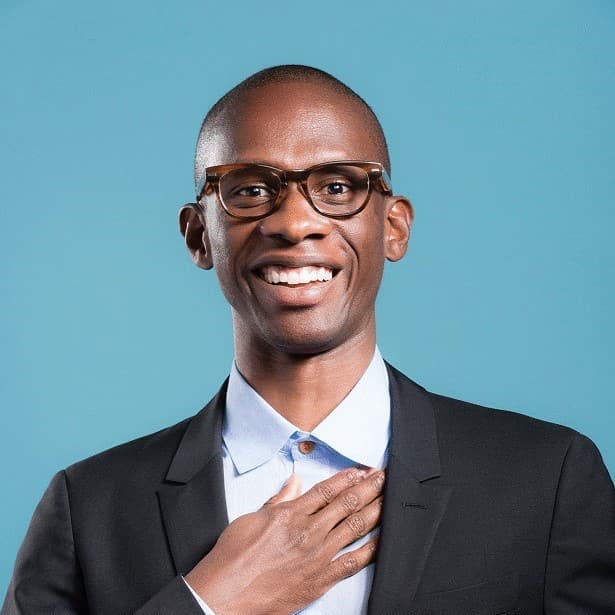 Q&A
Troy Carter is the founder and CEO of Venice Music, a technology and media company focused on powering the business of music via distribution, services, and data analytics.Formerly, Troy was the founder and CEO of Atom Factory, where he nurtured the careers of global superstars, including Lady Gaga and John Legend.
Videos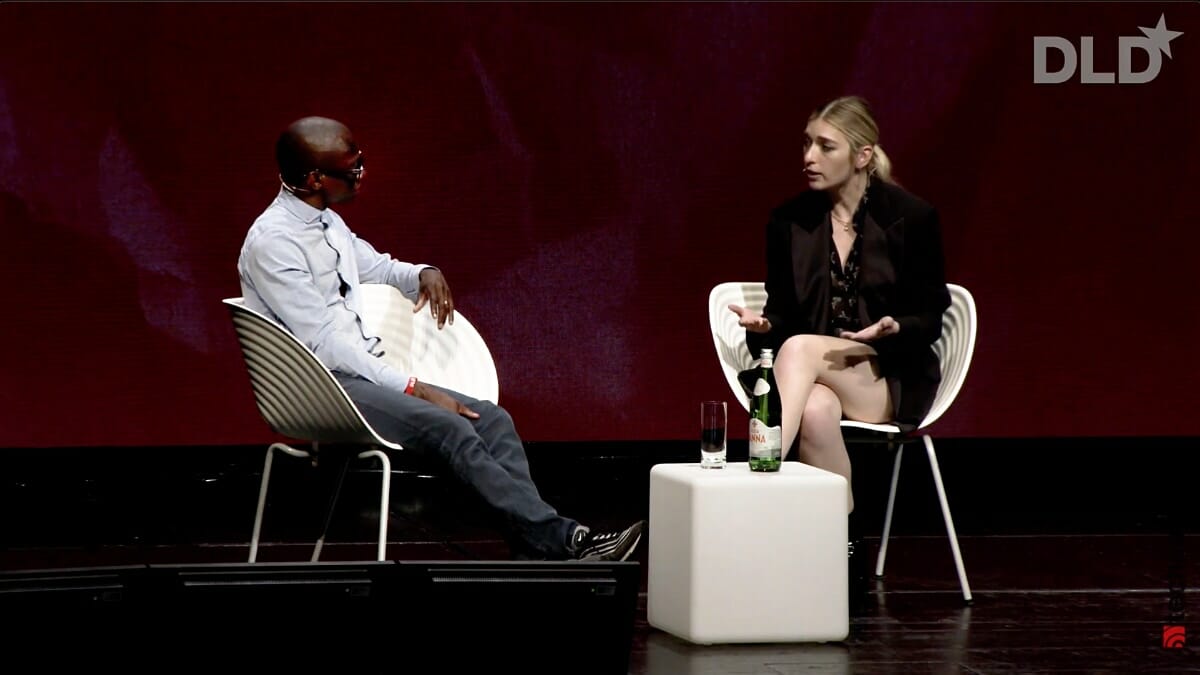 Is the music industry at a point where the big labels become obsolete? Where artists and creators can take the distribution of their work into their own hands? In this DLD22 session, singer-songwriter Kelsey Byrne – who performs as Vérité – discusses the future of music publishing with industry veteran Troy Carter, who nurtured the…
Video details
As music streaming has replaced buying CDs the industry has been changing dramatically. Subscription services like Spotify and Apple Music compete with platforms like SoundCloud and YouTube, which offer both free and paid content. So what's next for the music industry and music creators? In this DLD All Stars session, YouTube's Chief Business Officer Robert…
Video details
Articles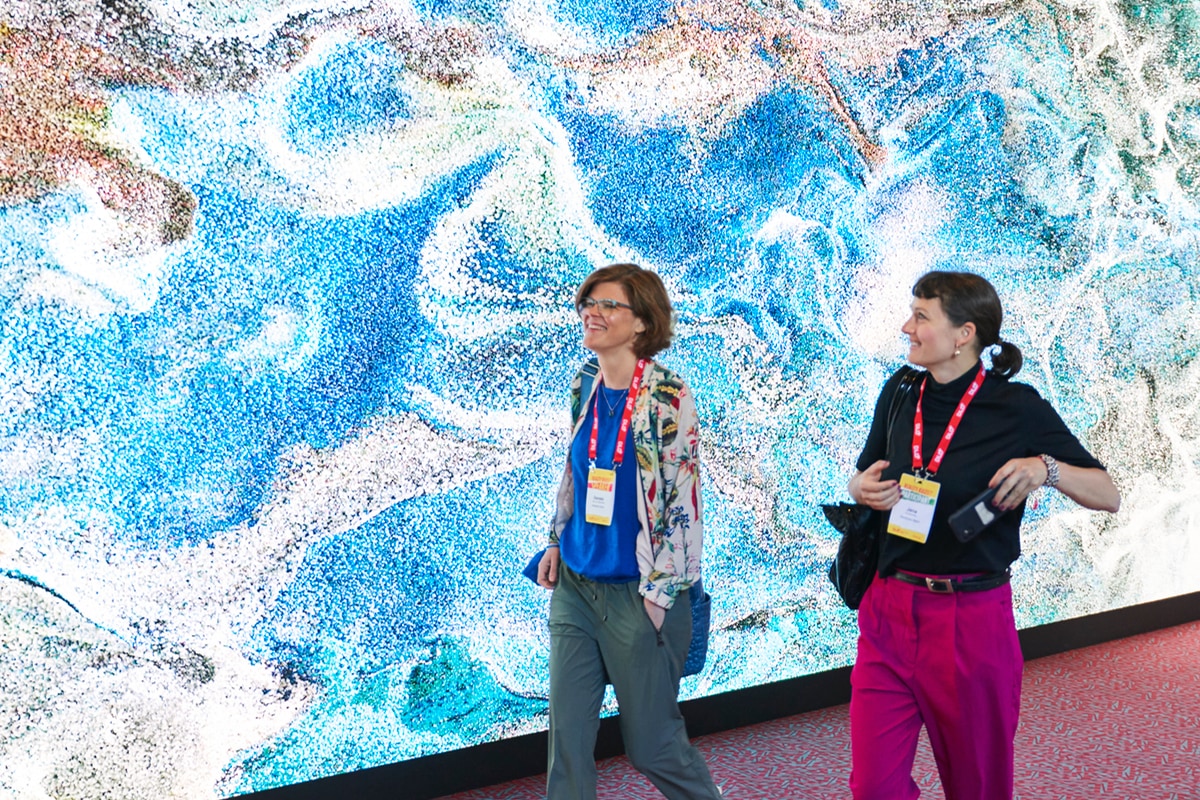 What's the sound of climate change, the shape of data and the real value of NFTs? Discover highlights of the culture and art sessions at DLD Munich.
Article details