Zanny Minton Beddoes
The Economist
Zanny Minton Beddoes is the Editor-in-Chief of The Economist. She is a renowned global economics expert, sought-after for her authoritative perspectives on the world economy. She previously worked at the IMF.
Full Profile
Videos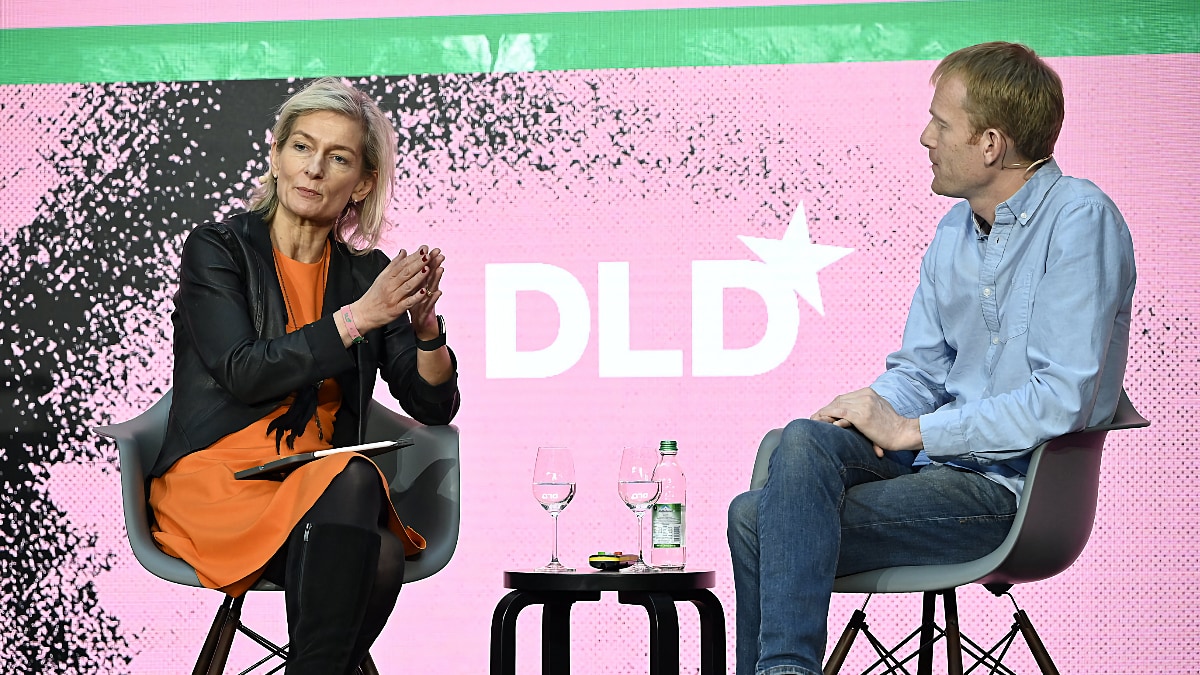 In this conversation Will Marshall, Founder & CEO of satellite imaging company Planet Labs, and Zanny Minton Beddoes, Editor-in-Chief of the Economist, highlight how technology is speeding up the news cycle with real-time data, and how it's also enabling a new era of transparency, in media and society. "We have seen an explosion in the…
Video details
In 2014, MIT researchers Erik Brynjolfsson and Andrew McAfee published their book The Second Machine Age, which takes an in-depth look at the impact of rapid technological advancement and automation on the economy, the labor market, and society. It became an international bestseller and remains a standard reference for anyone interested in the future of…
Video details
Articles
Will artificial intelligence turn out to be a blessing or a curse? DLD speakers from science, business and technology share expert opinions.
Article details
Events
Highlights of DLD Munich 2023: Find videos, images and speakers of Europe's leading innovation conference in one place…
Event details