DLD Video
The EU-US Tech Gap
In 2014, MIT researchers Erik Brynjolfsson and Andrew McAfee published their book The Second Machine Age, which takes an in-depth look at the impact of rapid technological advancement and automation on the economy, the labor market, and society. It became an international bestseller and remains a standard reference for anyone interested in the future of work.
Brynjolfsson and McAfee predicted, for example, that the pace of technological progress is likely to accelerate with artificial intelligence (AI) and machine learning (ML). Almost a decade later we see technological advances still accelerating.
The broad availability of generative AI such as Dall-E and ChatGPT has made the headlines – praising opportunities and highlighting risks with regards to ethical considerations, misinformation, and white collar job losses.
At the intersection of AI/ML, robotics, quantum computing, VR and bioengineering a whole new narrative of progress is developing. Who is leading these technological advances? And who will benefit from them/be disrupted by them? How are they developing on either side of the Atlantic? What do we see developing in China? And is Europe at the risk of missing the next wave of technology leadership?
Watch the video to get answers from Erik Brynjolfsson, now Director of the Stanford Digital Economy Lab, and Andrew McAfee, Principal Research Scientist at MIT Sloan School of Management, in conversation with Zanny Minton Beddoes, Editor-in-Chief of The Economist.
MIT Sloan School of Management
Andrew McAfee is the Co-Founder and Co-Director of the Initiative on the Digital Economy and a Principal Research Scientist at the MIT Sloan School of Management. He studies how digital technologies are changing business, the economy, and society. He is the author of More from Less and The Second Machine Age (with Erik Brynjolfsson).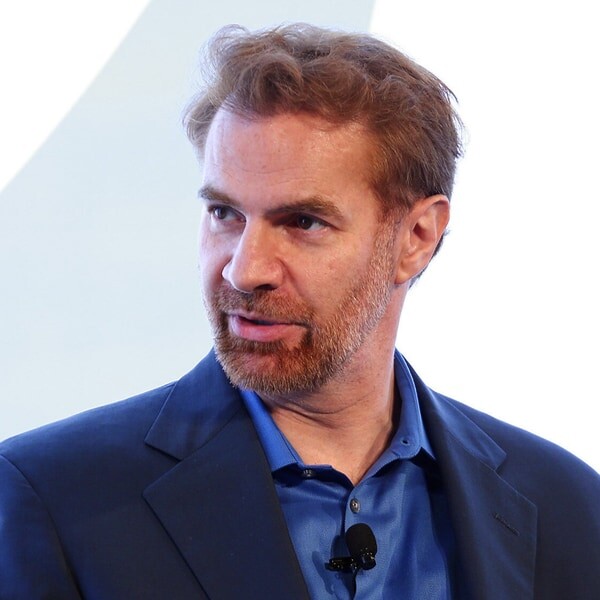 The Economist
Zanny Minton Beddoes is the Editor-in-Chief of The Economist. She is a renowned global economics expert, sought-after for her authoritative perspectives on the world economy. She previously worked at the IMF.
More DLD Talks
Pioneering artist Beatie Wolfe shares her award-winning environmental projects, including an 800,000 year NASA climate data visualization, the world's first bioplastic record – which she recorded with R.E.M. singer Michael Stipe and legendary…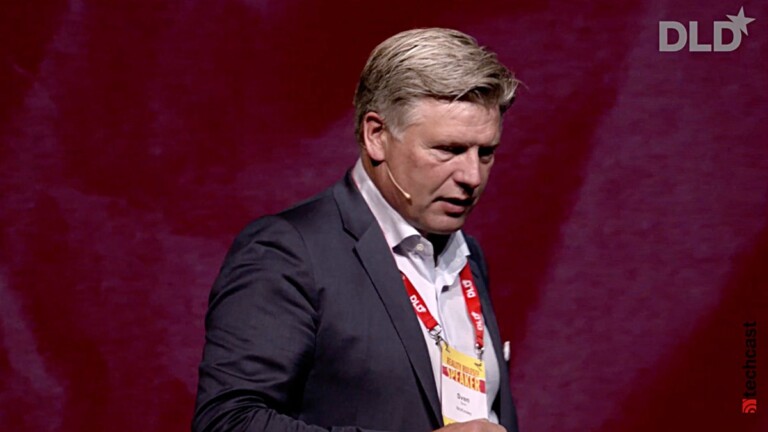 In this DLD Munich session, Sven Smit, Chairman and Director of the McKinsey Global Institute, addresses Europe's challenges in energy and technology dependence. "We went gone global, which is a good thing", Smit…