DLD Video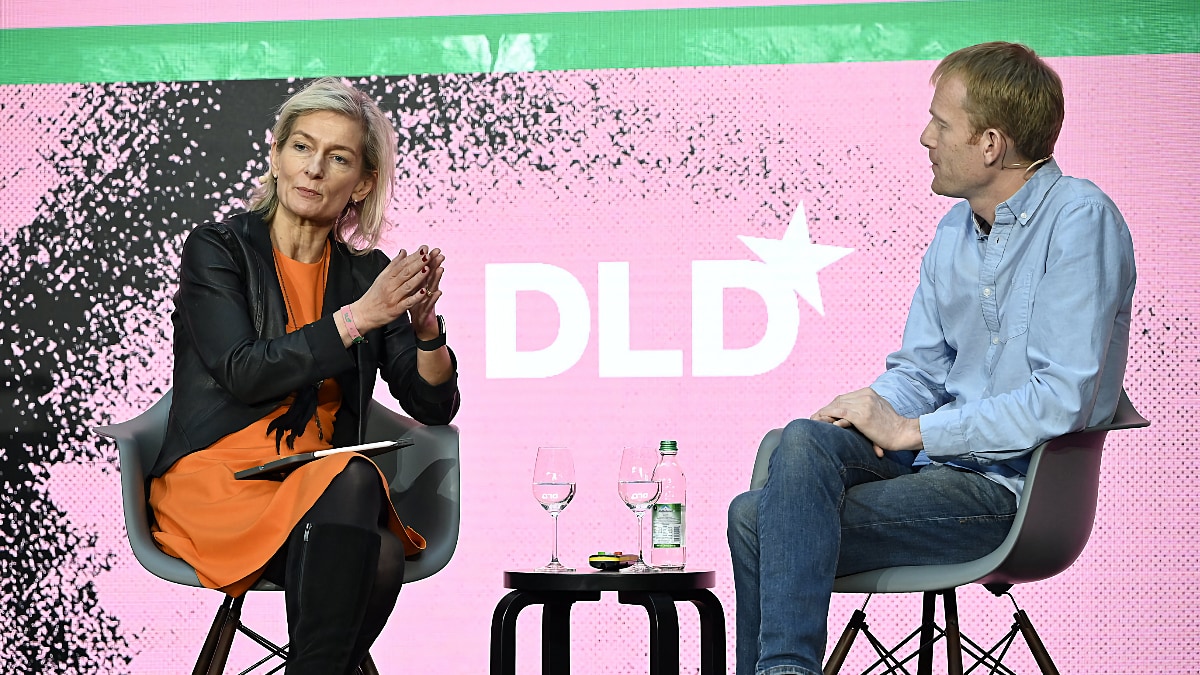 The Earth Data Revolution
In this conversation Will Marshall, Founder & CEO of satellite imaging company Planet Labs, and Zanny Minton Beddoes, Editor-in-Chief of the Economist, highlight how technology is speeding up the news cycle with real-time data, and how it's also enabling a new era of transparency, in media and society.
"We have seen an explosion in the number of satellites", Marshall observes – partly due to SpaceX's reusable rockets and other factors that brought launch costs down by a factor of four compared with five to ten years ago.
However, the bigger story is the miniaturization of satellites which have become smaller and more portable, Marshall says. "They've gone from the size of a double decker bus to the size of a fridge or even something you can put in your hand, the size of a loaf of bread."
This has enabled capabilities that were previously unattainable, such as monitoring the entire planet from space.
"The upshot of this is not the satellites or the rockets – it's about data", Marshall emphasizes. "Earth imaging data, which is what we do a Planet, is producing more than ten times more information about the planet. We're imaging the whole Earth every day."
Planet Labs
Will Marshall is Co-Founder & CEO of Planet Labs. A former NASA scientist, he now oversees the vision to accelerate humanity toward a more sustainable and secure world. Marshall was recognized as a Young Global Leader by the World Economic Forum and serves on the board of the Open Lunar Foundation.
The Economist
Zanny Minton Beddoes is the Editor-in-Chief of The Economist. She is a renowned global economics expert, sought-after for her authoritative perspectives on the world economy. She previously worked at the IMF.
More DLD Talks
In this DLD23 session, two creative trailblazers take a look at the latest innovations in the fashion industry: Arnaud Vaillant, CEO and Co-Founder of French ready-to-wear fashion brand Coperni, and Giuliano Calza, founder…
How can we reap the benefits of social media, and being connected, without surrendering all control to the digital giants who own the platforms? This is one of the key questions that Süddeutsche…