Sir Ronald Cohen
Global Steering Group for Impact Investment
Videos
Consumers can create impact by spending their money at businesses they believe in – be it organic produce, ethical fashion or sustainably produced furniture. In financial markets, ESG investing is aiming to have a similar effect. By now, more than $30 trillion of professionally managed assets go to companies that promise to uphold certain standards…
Video details
Technology now enables us to measure and cost the impact on people and planet that companies create through their products, employment and operations. Sir Ronald Cohen is a pioneering philanthropist, venture capitalist, private equity investor, and social innovator, who is driving forward the global Impact Revolution.
Video details
Articles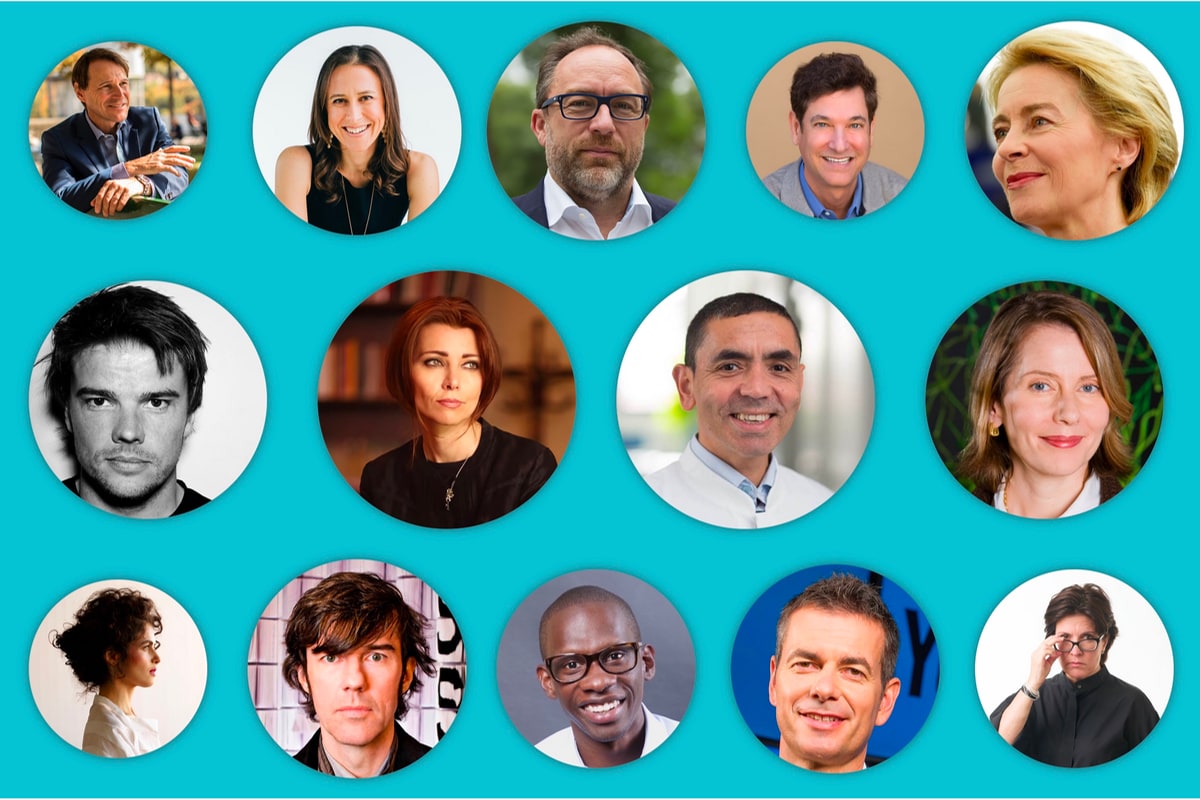 A world in crisis is also a world of opportunities. This was on full display at DLD All Stars, our three-day online conference that featured top speakers from politics, business, science and culture. The event illustrated the wealth of opportunities that arise when different disciplines inspire each other – with art meeting technology, AI speeding…
Article details
Consumers and investors are forcing companies to act more responsibly. But to really make a difference, impact investing needs transparency, argues Sir Ronald Cohen.
Article details