DLD Video
Sustainable Finance: An Impactful Approach
Consumers can create impact by spending their money at businesses they believe in – be it organic produce, ethical fashion or sustainably produced furniture. In financial markets, ESG investing is aiming to have a similar effect. By now, more than $30 trillion of professionally managed assets go to companies that promise to uphold certain standards with regard to the environment, society and government.
In this DLD All Stars session, Sir Ronald Cohen – a pioneer of impact investing – discusses these efforts with HypoVereinsbank CEO Michael Diederich and Acton Capital's Elisabeth Löwenbourg-Brzezinski.
By loading the video you agree to the Privacy Policy of
YouTube
.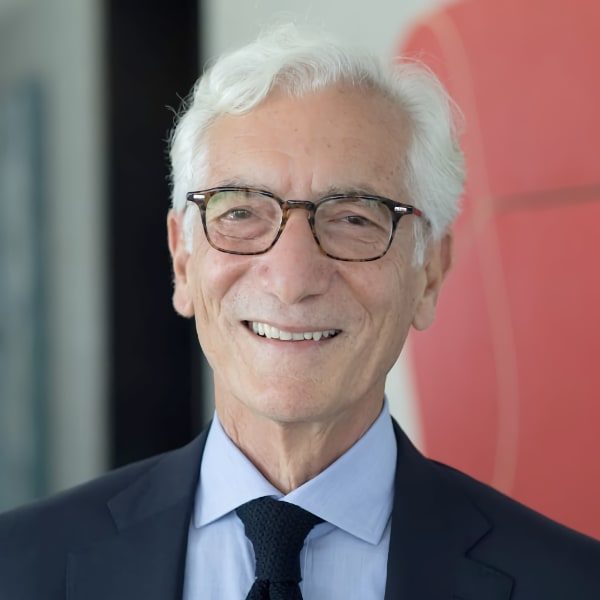 Global Steering Group for Impact Investment
Acton Capital
A Principal at Acton Capital, Elisabeth Löwenbourg-Brzezinski aims to invest in game-changing companies and digitally native brands, including The Female Company, KOIO Collective and ArtNight. Prior to Acton Capital, she led a €200m coinvestment program at the European Investment Bank (EIB).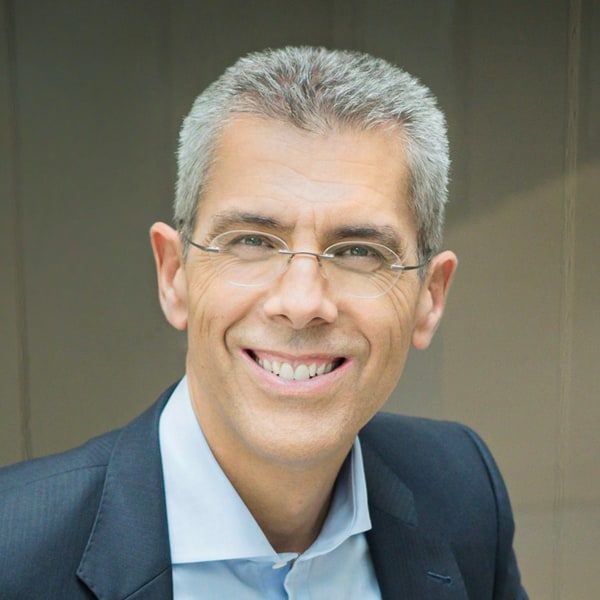 HypoVereinsbank
Michael Diederich is Spokesman of the Management Board of HypoVereinsbank – UniCredit Bank AG as well as CEO Germany and member of the Executive Management Committee of UniCredit since January 2018. Diederich holds a doctorate in business administration and an auditor's degree. He can look back on many years of experience in various management positions in the financial sector.
More DLD Talks
Transforming the global economy to become carbon neutral requires systemic change. This can only be achieved when all stakeholders in an economy work on the same goals, as this panel discussion with Cristiana…
In this provocative talk, Ramesh Srinivasan, a professor at UCLA studying technology's impact on our lives, examines how a few tech companies have built products that now influence the lives of billions of…