DLD Sync
The Impact Revolution: Reshaping Capitalism
Technology now enables us to measure and cost the impact on people and planet that companies create through their products, employment and operations. Sir Ronald Cohen is a pioneering philanthropist, venture capitalist, private equity investor, and social innovator, who is driving forward the global Impact Revolution.
There are now more than $30 trillion of ESG (Environmental, Social and Governance) and impact investment seeking returns that go beyond monetary profits – and investors, as well as consumers, employees, entrepreneurs and governments, have a right to know this impact. Mandating transparency, Sir Ronald argues in his conversation with Yossi Vardi, would bring impact, alongside profit, to the center of our economic system by motivating big companies, entrepreneurs and investors to bring solutions to our great social and environmental challenges – in effect reshaping capitalism to create a fairer and more sustainable world.
Yossi Vardi
DLD Conference
Dr. Joseph (Yossi) Vardi is a co-chairman of DLD. With 40 years experience in building over 60 high-tech companies, he is one of Israel's early entrepreneurs. Yossi co-pioneered instant messaging as the founding investor and the former Chairman of Mirabilis Ltd., creator of ICQ, later acquired by AOL.
Full Profile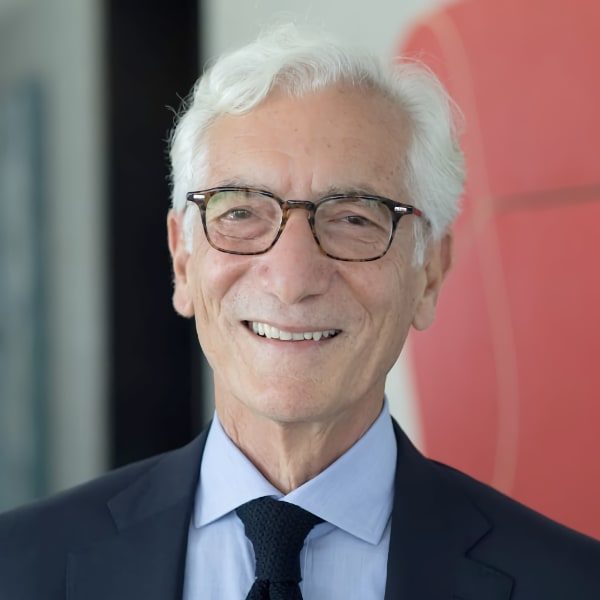 Sir Ronald Cohen
Global Steering Group for Impact Investment
Full Profile
Video
More DLD Sync
The third Sync session was devoted to business and politics. Sir Martin Sorrell, Executive Chairman of S4 Capital and longtime CEO of advertising giant WPP, in his DLD Sync conversation with DLD Co-Chairman Yossi Vardi. He predicted the coronavirus crisis will bring…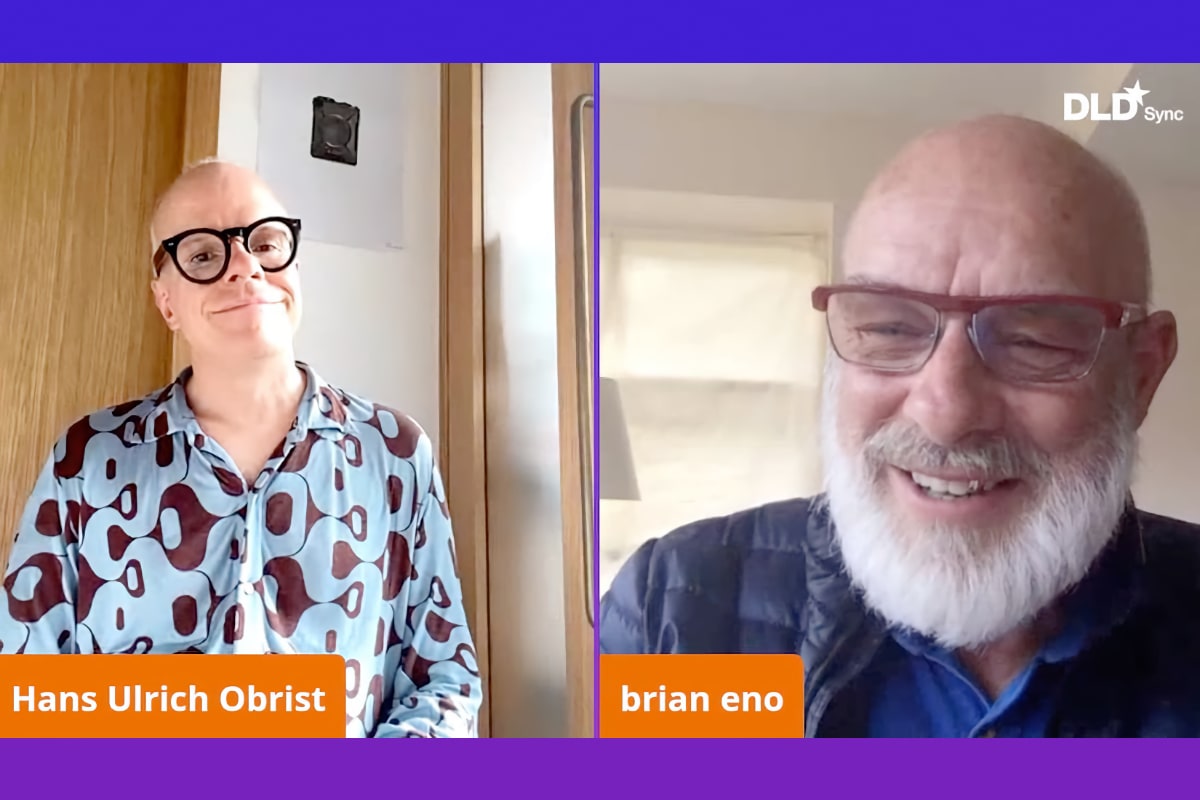 Brian Eno is a pioneer of electronic music and an advocate of humanitarian causes. Born in Britain, he co-founded the band Roxy Music before embarking on a solo career of more than four decades that has included art installations, videos and collaborations…