DLD Video
The (R)evolution of Movement
In mobility, everything is being reinvented right now. Car makers are moving from combustion engines to electric ones, as the industry is also heading for autonomous driving. Meanwhile, the sharing economy is offering new ways to get around without ever owning a vehicle. And how about flying to your destination in an air taxi? That's not a vision from the distant future anymore – the first passenger drones are already being tested in different countries around the world.
This DLD All Stars session brings together Marc Berg, CEO of mobility service Free Now, and Volocopter CEO Florian Reuter to discuss the many possibilities opening up in the future of mobility. Their conversation was moderated by Tabitha Goldstaub of CognitionX.
By loading the video you agree to the Privacy Policy of
YouTube
.
CognitionX
Tabitha is Co-Founder of CognitionX, an AI Advice Platform which connects organizations with a global network of AI experts. She is also Director of CogX, the Festival of AIl Things AI, which in June 2018 brought together over 300 speakers and 6,500 members of the AI community to discuss the Impact of AI.
Free Now
Marc Berg is CEO of Free Now, the biggest multi-service mobility provider in Europe and the fastest-growing ride-hailer in Latin America, backed by BMW Group and Daimler AG. Marc Berg joined Free Now (previously mytaxi) as CEO in April 2018. Previously, he had been CEO DACH for the Swedish payment solution provider Klarna.
Volocopter
As the CEO of Volocopter, Florian Reuter is helping to reinvent aviation and mobility. After obtaining a degree in business engineering he worked as a management consultant and was most recently responsible for the development of technology startups as Venture Manager in central research with Siemens AG, Munich.
More DLD Talks
This DLD Summer session takes a 360-degree look at the potential of quantum computing – in science, business and investing. McKinsey Germany analyst Niko Mohr kicks the session off with insights from a…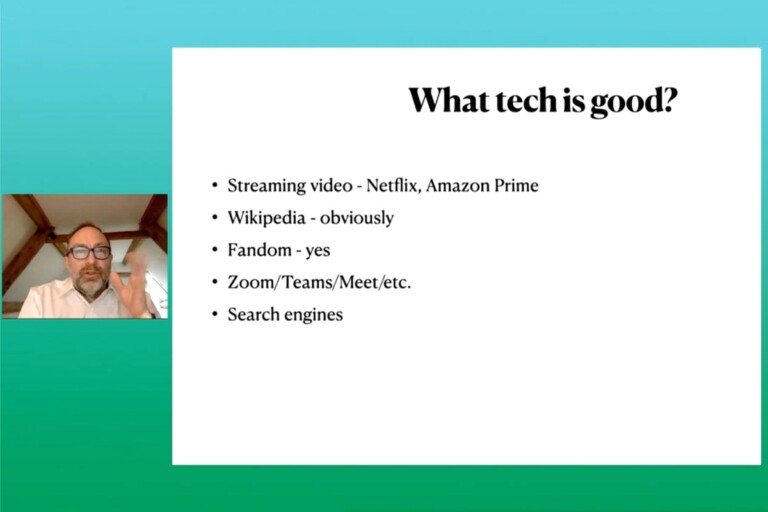 In his DLD All Stars presentation, Wikipedia founder Jimmy Wales analyzes the current technology landscape and explains what separates "good tech" from "bad tech" – regarding its influence on society. He takes a…