DLD Video
Investment Strategies for World-Changing Tech
World-changing ideas can only become reality when founders find investors who believe in them. In this panel discussion, Deep Nishar, Senior Managing Partner at the Softbank Vision Fund, and Yaron Valler of Target Global discuss with Technonomy's David Kirkpatrick how investors can make a difference in fostering the best and the brightest.
By loading the video you agree to the Privacy Policy of
YouTube
.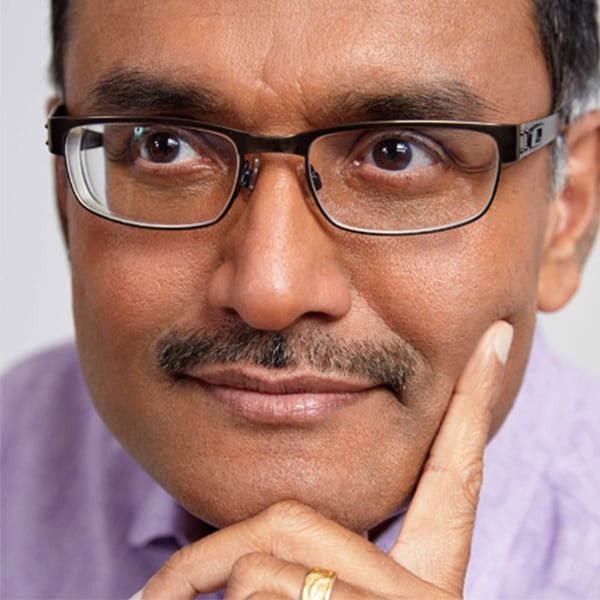 SoftBank Vision Fund
Deep Nishar is a Senior Managing Partner at the SoftBank Vision Fund. Some of his investments include Slack, 10X Genomics, Guardant Health, Improbable.io, Mapbox and Zymergen. He has more than 20 years of experience helping to build and grow successful software and Internet businesses.
Target Global
Yaron Valler is a General Partner at Target Global in Berlin. Previously he managed Hasso Plattner Ventures. Yaron holds an MBA from INSEAD in France and a B.Sc. in Information Systems Engineering from Ben-Gurion University in Israel.
More DLD Talks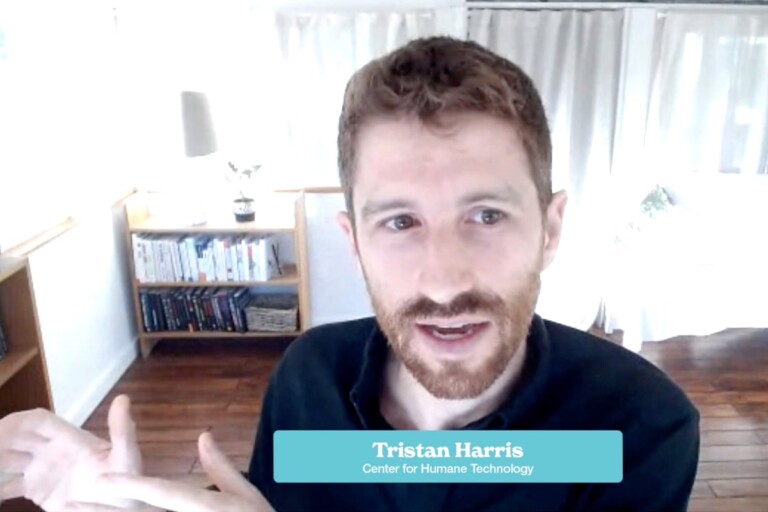 Former Google ethicist Tristan Harris co-founded the Center for Humane Technology after realizing how manipulative many social media platforms have become – doing everything to keep users engaged, even if that means keeping…
Clara Barnett of the UK's Government Digital Service was the inspiration for the DLD Munich 2020 motto, "What Are You Adding?" She opened the conference with an analysis of the current state of…