DLD Sync
The Breakdown of Trust
A loss of trust in institutions is affecting our beliefs, but why is this happening?We've all been there, the moment you find yourself considering, if even for a split second, that a conspiracy theory might just be possible. In this conversation with Rachel Botsman, author and Oxford University Trust Fellow, we discussed what happens to us when we live in a social and political climate that makes it extremely hard to know whom or what to trust.
Why can we be united or divided by our beliefs? Why will we believe almost anything that gives us more certainty and control in a messy world? You may also want to take a look at Rachel's highly engaging DLD Munich talk.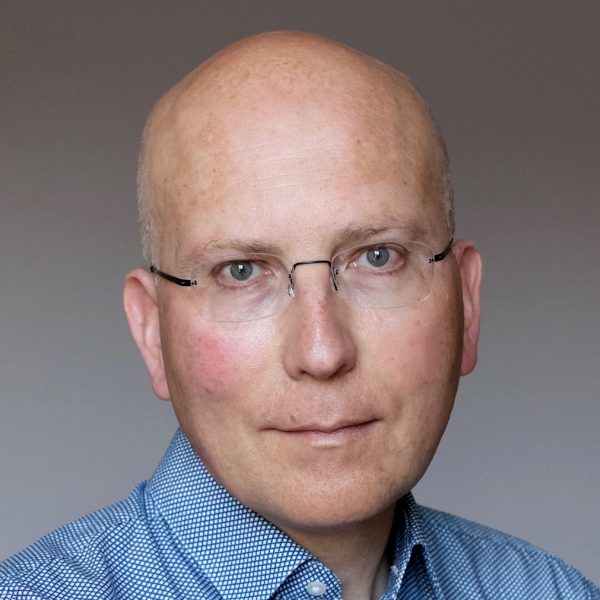 Journalist
Karsten Lemm is a writer and photographer in Berlin. As Associate Editor for DLD he manages the DLD News website. Previously he was a Senior Editor with WIRED Germany. From 1998 to 2014 he lived in San Francisco, California, as a business and technology correspondent for Stern magazine, which gave him the opportunity to witness the digital revolution from a front-row seat.
More DLD Sync
Unlike oil, data is an infinite resource. In fact, it comes in such abundance that it is harder to refine than its industrial age counterpart. One of the key challenges for enterprises is to put their data to good use. This means…
Our future in virtual worlds is closer than you think. They will impact our economy, how we work and how we live. The coming revolution will begin to recalibrate how we think of ourselves and our identities, offering a vast opportunity to…