DLD Sync
Democracy And the Global Economy
This session brought together two of the most highly regarded thought leaders of the digital world to discuss the many challenges that society and business are currently facing – from political instability to recession and the global disruptions caused by the coronavirus pandemic.
Marietje Schaake, international policy director at Stanford University's Cyber Policy Center, and Douglas Rushkoff, founder of the Laboratory for Digital Humanism at CUNY/Queens, looked at these challenges through the lens of digital transformation.
With the U.S. elections just months away, what rules do we need for democracy? How can social media platforms fight misinformation more effectively – and who's holding them responsible? What changes can we expect to see in economic policy? Are tech giants becoming even more dominant when remote workers, Internet users and online shoppers rely ever more on their services?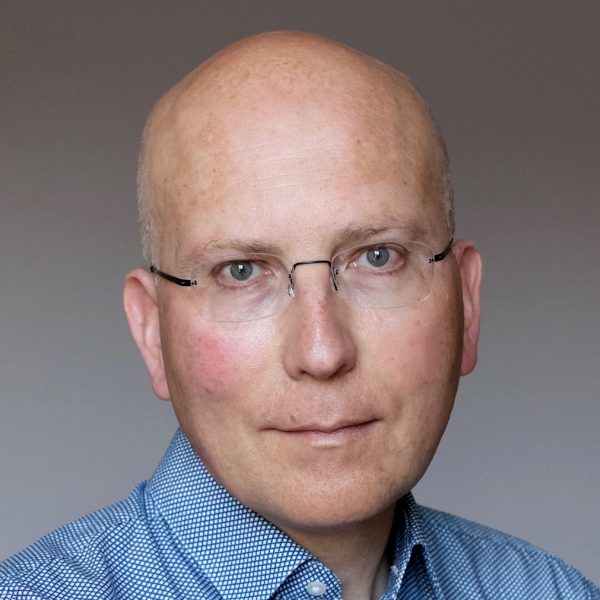 Journalist
Karsten Lemm is a writer and photographer in Berlin. As Associate Editor for DLD he manages the DLD News website. Previously he was a Senior Editor with WIRED Germany. From 1998 to 2014 he lived in San Francisco, California, as a business and technology correspondent for Stern magazine, which gave him the opportunity to witness the digital revolution from a front-row seat.
Video
By loading the video you agree to the Privacy Policy of
Vimeo
.
More DLD Sync
Dr. William Li is CEO and Co-Founder of the Angiogenesis Foundation, a Cambridge, Massachusetts-based organization that is researching the role of nutrition on health defense systems in the body for its impact on disease prevention, modification of drug responses, and restoration of…
Unlike oil, data is an infinite resource. In fact, it comes in such abundance that it is harder to refine than its industrial age counterpart. One of the key challenges for enterprises is to put their data to good use. This means…