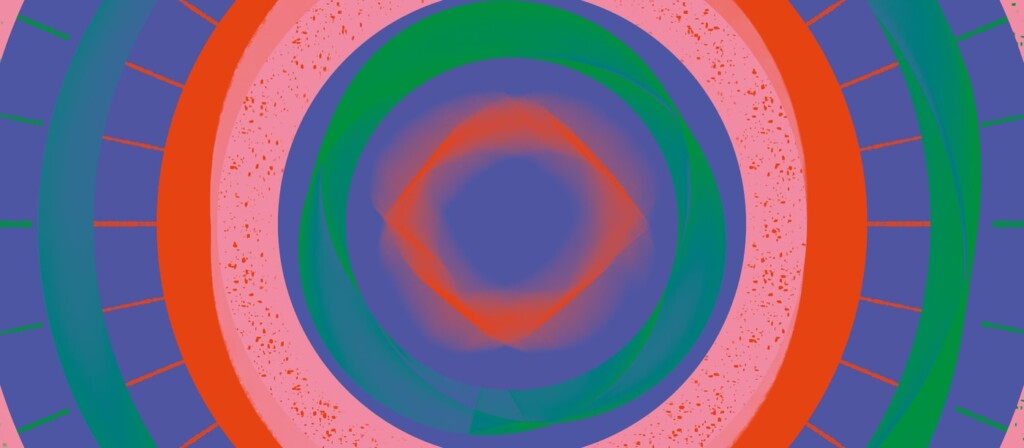 DLD AI Summit 2023
September 7, 2023 • Amerikahaus, Munich
AI is reshaping every industry: from mobility to health, from agriculture to media, education, science, and politics. Everything will be disrupted, new business models will emerge, along with fresh opportunities – and, ideally, global challenges will see innovative solutions.
Watch the videos to explore cutting-edge research, real-world applications, and visionary insights from experts in the field.
Speakers
Thomas Saueressig

As a member of the Executive Board of SAP, Thomas Saueressig is in charge of the enterprise software maker's Product Engineering and has global responsibility for all business software applications. Previously he served as SAP's Chief Information Officer (CIO) and global head of IT Services.

Full Biography

WangShui

WangShui is an American artist based in New York City. Working across a range of media, including sculpture, painting, installation, and film, their work explores the intimacies of human-machine entanglement. (Photo: Maryam Hoseini)

Full Biography
See More Speakers
AI Summit Briefing
For more on AI and robotics, please take a look at our previous artificial intelligence coverage. You'll find a selection of articles and DLD talks below. There's much more to discover in our video library. Enjoy!
AI Summit 2023 Preview
Artificial intelligence takes center stage at our event on September 7 in Munich. Who's speaking and which topics are on the agenda? Take a look!
Location
© OpenStreetMap contributors