DLD Video
By loading the video you agree to the Privacy Policy of
Vimeo
.
Tino Sehgal @ DLD All Stars
Known for works that shape movement, interaction and performance into art, Tino Sehgal involved involved Steffi Czerny and the DLD team in an interactive exercise to add a playful notion to a conference that this time had to be virtual, but no less engaging.
Artist
Tino Sehgal studied dance and political economy. His works are live situations that can be encountered during the entire opening hours of galleries and museums. In 2005 he represented Germany at the German Pavillon in Venice and in 2010 he had a monographic exhibition at the Guggenheim museum in New York.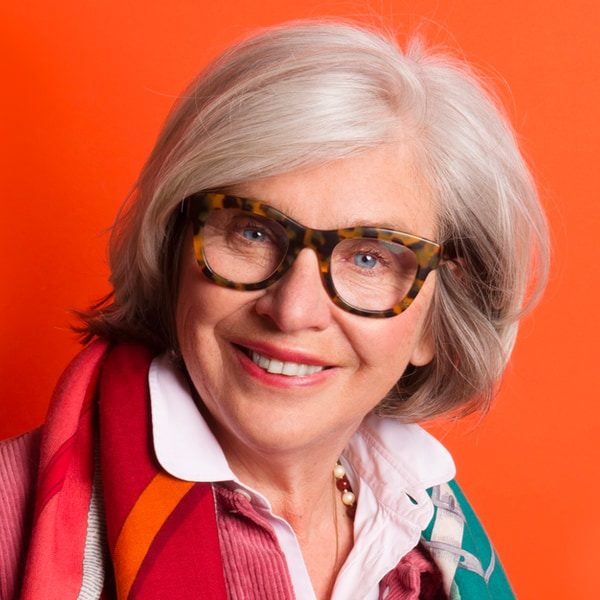 DLD Media
Steffi Czerny is Managing Director of DLD Media and co-founder of the DLD Conference as well as its global spin-offs. Steffi was identified as number 30 of The 2015 Wired 100 and has also been chosen as one of the 50 most inspiring women in European tech in 2015 by inspiring50.com for her success in bringing the international digital elite together at DLD.
More DLD Talks
Is the metaverse "where it's all going?" Designer Mark Rolston, a pioneer of the digital transformation, hears this question a lot. Many of his customers want to know, and in his brief but…
"What will our civilization 3.0 look like?", author Parag Khanna asks in his DLD Circular presentation. His prediction: "It will definitely be mobile, it needs to be sustainable, and therefore it needs to…