DLD Video
Big Love for a Vision
This DLD Summer session sees the world premiere of a car: The MINI Vision Urbanaut was designed to make the most of limited space in bustling cities, while at the same time leading the way in terms of sustainability and design.
Many of the Urbanaut's materials are recycled or come from natural resources. The engine is electric (of course) and the interior can flexibly adapt to various usage scenarios, as MINI Lead Designer Oliver Heilmer and Head of Brand Bernd Körber explain in conversation with DLD founder Steffi Czerny.
By loading the video you agree to the Privacy Policy of
Vimeo
.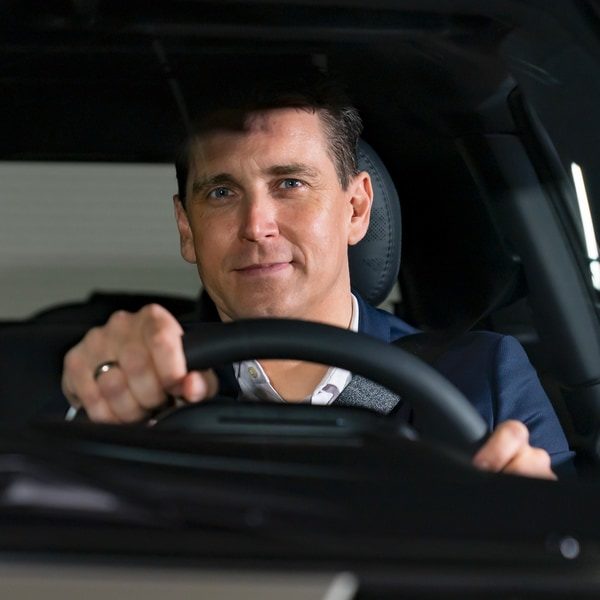 MINI
Bernd Körber is the head of BMW's MINI division. He believes that everything you need in life can fit into a MINI. He is a proud father of two and an outdoor devotee since childhood, when he grew up in the countryside near Nürnberg in Bavaria.
BMW MINI
A car designer with a passion for his work, Oliver Heilmer has been Head of MINI Design since September 2017. Previously he served as President of BMW's Designworks unit in Los Angeles where he was responsible for the company's strategy, oversaw the studios in North America, Europe and Asia, and spearheaded the management of all the design teams.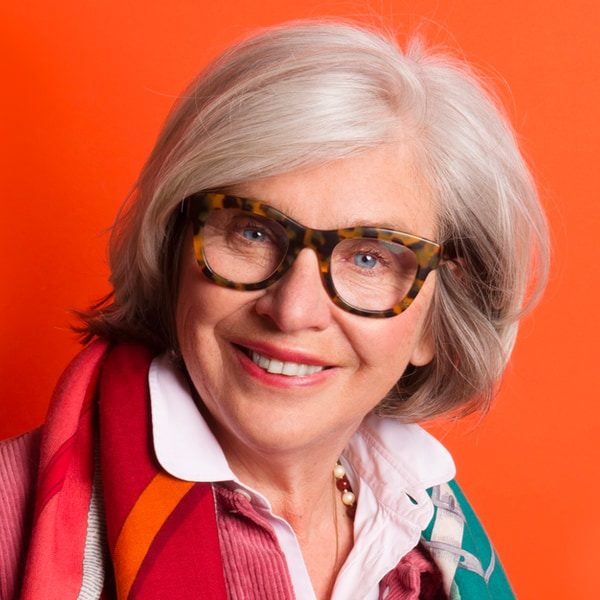 DLD Media
Steffi Czerny is Managing Director of DLD Media and co-founder of the DLD Conference as well as its global spin-offs. Steffi was identified as number 30 of The 2015 Wired 100 and has also been chosen as one of the 50 most inspiring women in European tech in 2015 by inspiring50.com for her success in bringing the international digital elite together at DLD.
More DLD Talks
What's the next step of the digital transformation in business and society? That question is at the core of this engrossing DLD Munich session, which brings together Andrew McAfee (MIT Sloan School of…
"Society creates technology, technology shapes society", observes Azeem Azhar, author of the influential Exponential View newsletter, in this DLD All Stars session with Axios reporter Ina Fried. Their conversation takes a deep dive…