DLD Video
German Angst? How To Build A Strong Tech Economy
The German word Angst describes a diffuse feeling of uneasiness, often associated with a hesitance to deal with challenges. This DLD22 session with investors Jeannette zu Fürstenberg (La Famiglia) and Christian Miele (Headline), moderated by Ina Fried (Axios), explores how the stereotypical Angst plays out in Germany's startup and investment ecosystem.
"Years ago, it was absolutely okay that we were looking for role models on how startup ecosystems should work, and what makes them strong and successful", Miele notes – but these days are over.
"I think that Germany, and Europe as a whole, has a lot of really great assets, and a big opportunity ahead of us to become our own version of a globally leading ecosystem."
Jeanette zu Fürstenberg agrees. After starting with a lot of "me too" products, she notes, founders have discovered their own strengths, often with smart B2B solutions in areas like supply-chain management – and these opportunities have attracted the attention of U.S. investors as well, creating better conditions for entrepreneurs.
"It used to be – in Germany at least – a VC-dominated ecosystem where the VCs would be able to call the shots", Jeanette zu Fürstenberg says. "Now, thank God, it's the founders that can actually set the terms that they want to see."
The discussion also touches upon the global competition for talent, why European startups need an international mindset from the get-go, and whether democratic societies have an advantage in creating successful companies.
By loading the video you agree to the Privacy Policy of
YouTube
.
La Famiglia
Descending from a German industrial family, Dr. Jeannette zu Fürstenberg is Co-Founder and General Partner of La Famiglia, a Berlin-based international venture capital fund investing in early stage tech companies that enable or disrupt large sector industries.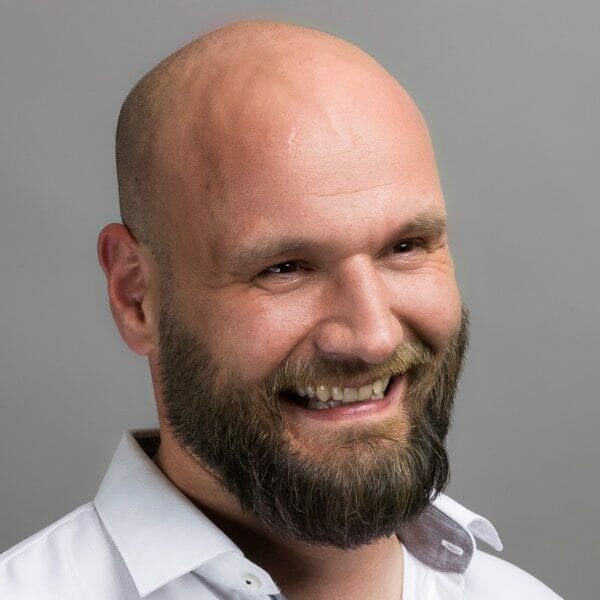 Headline
Christian Miele is a Partner at global VC fund Headline (formerly e.ventures). He oversees investments in Sorare, Leapwork, PlanRadar and Kenbi, among others. Miele holds a Master's degree from INSEAD and is Chairman of the German Startup Association.
Axios
Ina Fried is chief technology correspondent for Axios and editor of its daily tech newsletter, Login. Before joining Axios in February 2017, she was a senior editor at Recode, covering mobile, and produced the Code/Mobile series of conferences. Previously, Ina worked at All Things Digital and spent a decade writing about technology and business at CNET.
More DLD Talks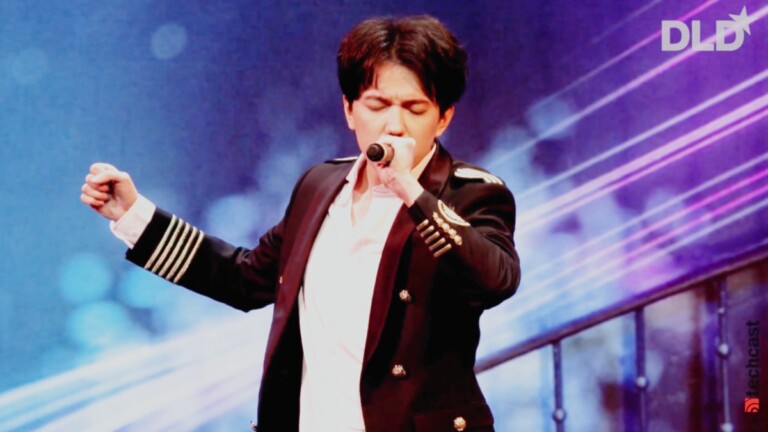 All over Asia, singer and musician Dimash Kudaibergen is a superstar, with millions of followers in countries like China, South Korea and of course his native Kazakhstan. At DLD Munich 2022, he showed…
The coronavirus pandemic prompted director Liam Young to think about Earth as Planet City: an imaginary world of soon ten billion people, all living in a planet-wide, "unevenly distributed megastructure", a man-made environment…