DLD Video
By loading the video you agree to the Privacy Policy of
YouTube
.
Future Politics: Living Together in a World Transformed by Tech
"To what extent should our lives be governed by powerful digital systems, and on what terms?", asks Jamie Susskind in this thought-provoking DLD20 talk. The author and researcher argues that digital technologies should not just be seen through the prism of economic change.
"In the future, the digital is political" Susskind says. "People who write code will increasingly determine what we can and cannot do." To Susskind, this highlights a need to assess technology based on its effect on democracy, power, freedom, and justice.
To advance the beneficial use of technology, better regulation is needed, Susskind argues. "We wouldn't let doctors operate on us without some control of quality and regulation," he points out. "Why do we let tech designers determine these things without control?"
Stanford Project on Democracy and the Internet
Jamie Susskind is a barrister and the author of the award-winning bestseller Future Politics: Living Together in a World Transformed by Tech, which received the Estoril Global Issues Distinguished Book Prize 2019. A past Fellow of Harvard University's Berkman Center for Internet and Society, he studied history and politics at Magdalen College, Oxford, graduating first in his year before turning to law.
More DLD Talks
What can artificial intelligence do – and where will humans always be superior? These are the core questions revolving around the future of work that AI expert Dr. Kai-Fu Lee explores in his…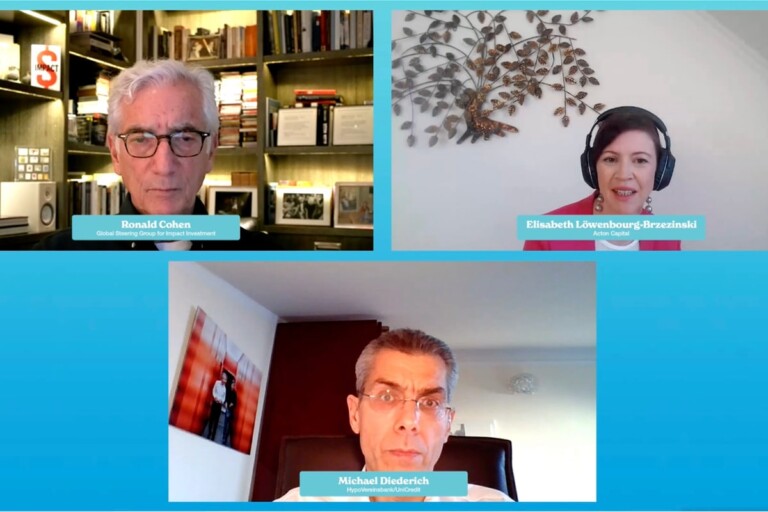 Consumers can create impact by spending their money at businesses they believe in – be it organic produce, ethical fashion or sustainably produced furniture. In financial markets, ESG investing is aiming to have…