DLD Video
The Voice from Kazakhstan
All over Asia, singer and musician Dimash Kudaibergen is a superstar, with millions of followers in countries like China, South Korea and of course his native Kazakhstan.
At DLD Munich 2022, he showed why, with a rousing performance that wowed the audience and showed the incredible range of the singer's voice: it spans eight octaves, as moderator Ralph Simon points out in the accompanying backstage talk.
Simon also introduces Dimash Kudaibergen's performance, along with DLD founder Steffi Czerny.
By loading the video you agree to the Privacy Policy of
YouTube
.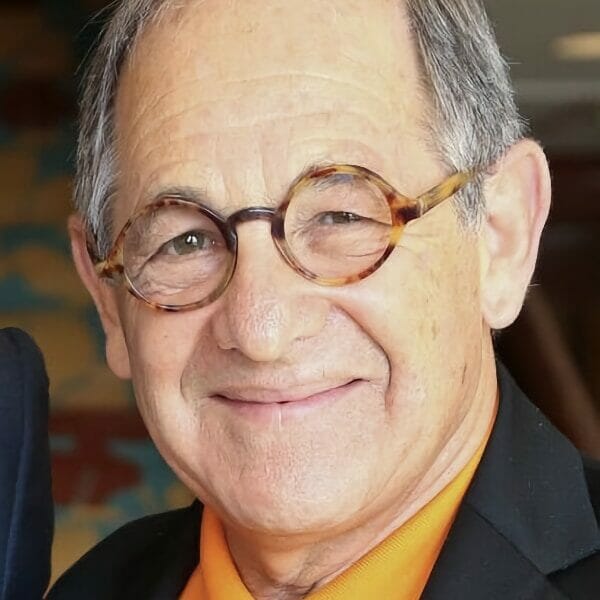 Mobilium Global Limited
A pioneer of the modern mobile industry, Mobilium founder Ralph Simon is popularly known as the "father of the ringtone". He is a on a relentless search for the latest in mobile video innovation, new tech platforms, A.I.devices, creativity and digital start-ups.
Artist & Singer
Dimash Kudaibergen is a true virtuoso. A superstar in his native Kazakhstan, his voice has been likened to a cross between Freddie Mercury and Pavarotti. Kudaibergen also plays an array of instruments and has performed in sold-out arenas worldwide.
More DLD Talks
Making sure that nobody goes hungry is a huge challenge, and the way we produce and consume food needs to change, as this discussion between Tastewise CEO Alon Chen and Christian Teichmann of…
In this engaging DLD Summer talk, Axel Voss, Member of the European Parliament, takes stock of the EU's position in artificial intelligence and the data economy – and what he sees makes him…