Rafaël Rozendaal
New Rafael.com
Rafaël Rozendaal is a visual artist who uses the Internet as his canvas. His artistic practice consists of websites, installations, lenticulars, writings and lectures. He attracts a large online audience of over 30 million visits per year.
Full Profile
Videos
Cryptographic ownership certificates are becoming an integral part of the art world. In a session moderated by Hans Ulrich Obrist, artists Emily Segal, Refik Anadol and Rafaël Rozendaal discuss the value that NFTs can bring to creatives. Segal confesses that she was skeptical when she first heard of cryptocurrencies and NFTs. "A lot of my…
Video details
Articles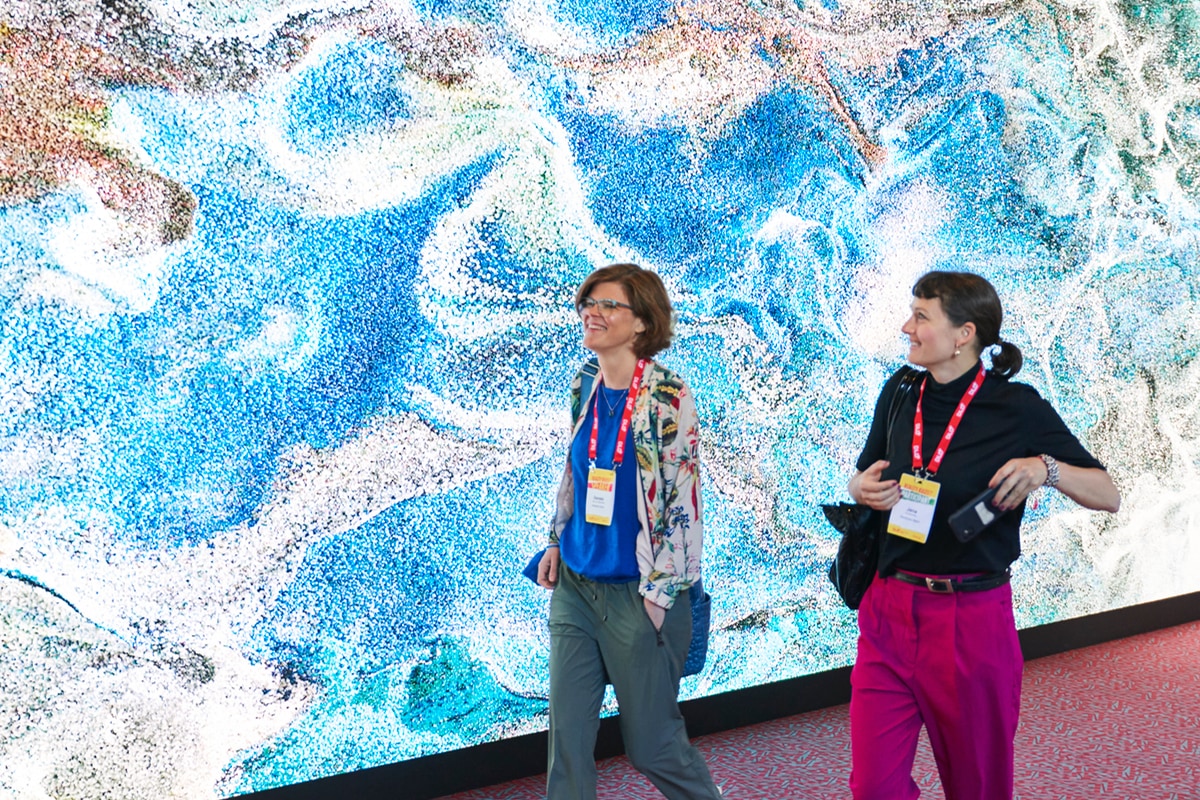 What's the sound of climate change, the shape of data and the real value of NFTs? Discover highlights of the culture and art sessions at DLD Munich.
Article details