Philipp Ernst
McKinsey & Company
Philipp Ernst is a senior innovation expert at McKinsey, focusing on tech-enabled innovation in the industrial sector. He is co-leading McKinsey's Innovation Practice in Europe and driving the efforts on quantum technologies, as part of McKinsey's Quantum Technology Council.
Full Profile
Videos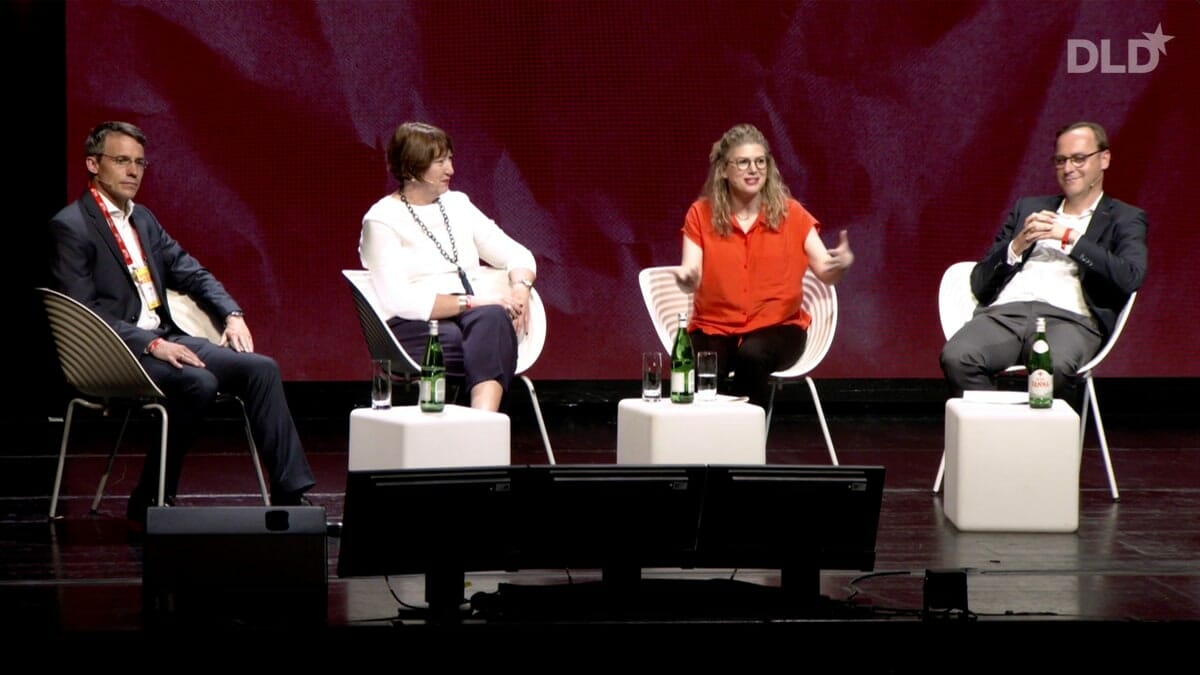 How can quantum computing have a gigaton impact on decarbonization? This expert discussion moderated by Deborah Berebichez (VTT) highlights the most promising applications for next-generation supercomputers. The panelists are Philipp Ernst (McKinsey), Hildegard Müller (Automotive Industry Association), Jeremy O'Brien (PsiQuantum) and Markus Pflitsch (Terra Quantum). "We believe that there will be breakthrough applications specifically evolving…
More
Articles
With next-generation supercomputers and AI, our world is being reinvented yet again. DLD22 highlighted the most important developments.
More