Kelsey Byrne
Vérité
As an independent artist, singer-songwriter Kelsey Byrne – known as Vérité – has always explored how to create and build outside of traditional structures. Her experimentation in web3 is a natural progression for an artist who's always existed outside the lines.
Full Profile
Videos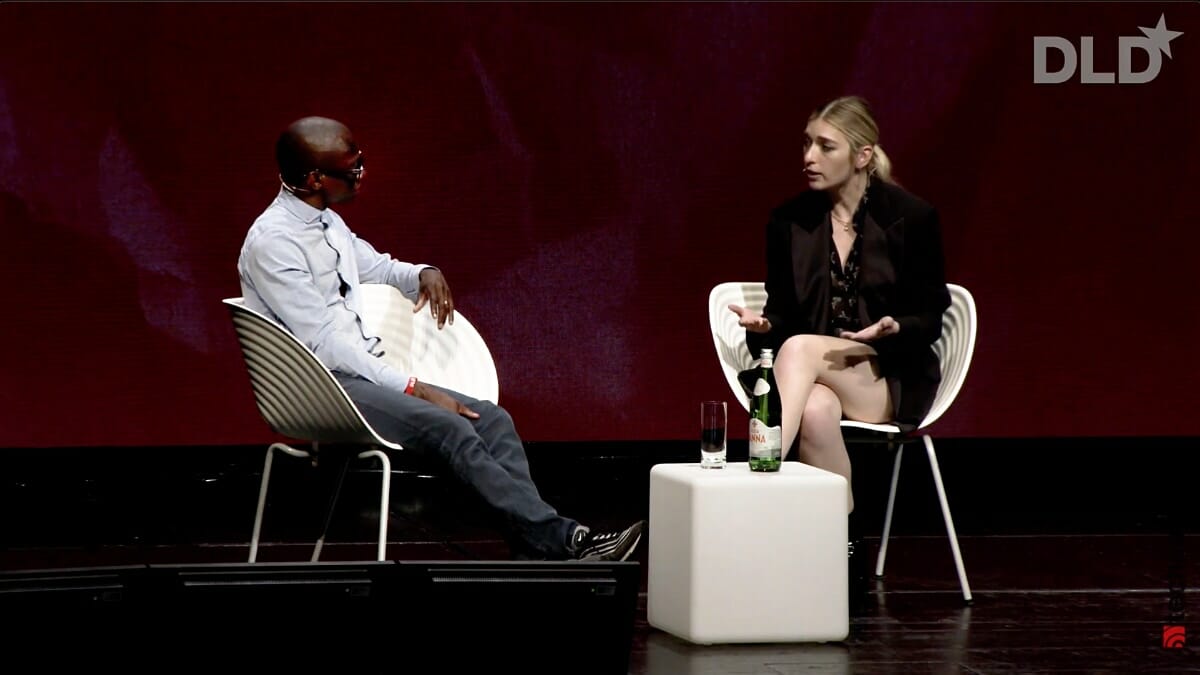 Is the music industry at a point where the big labels become obsolete? Where artists and creators can take the distribution of their work into their own hands? In this DLD22 session, singer-songwriter Kelsey Byrne – who performs as Vérité – discusses the future of music publishing with industry veteran Troy Carter, who nurtured the…
Video details
Articles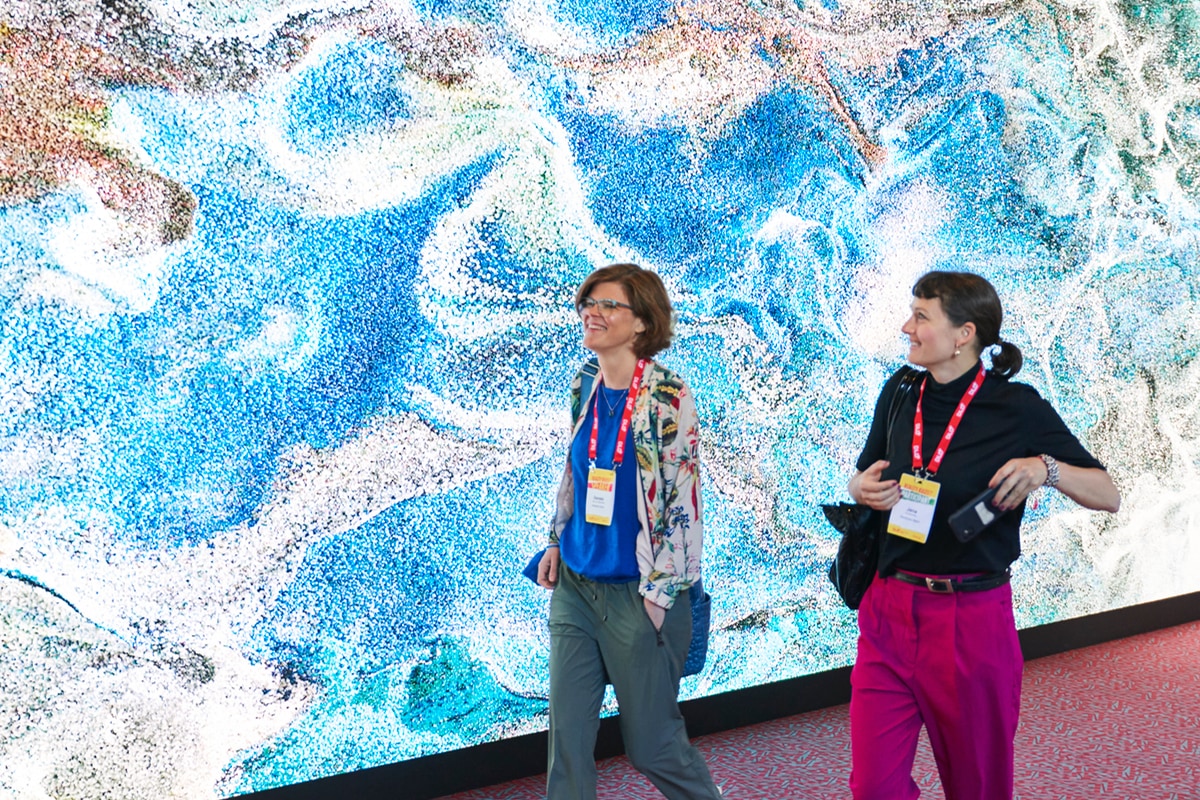 What's the sound of climate change, the shape of data and the real value of NFTs? Discover highlights of the culture and art sessions at DLD Munich.
Article details