Hildegard Müller
German Association of the Automotive Industry
Hildegard Müller has been President of the German Association of the Automotive Industry since February 2020. Previously she was Chief Operating Officer Grid & Infrastructure at Innogy SE and Chief Executive Officer of the German Association of Energy and Water Industries.
Full Profile
Videos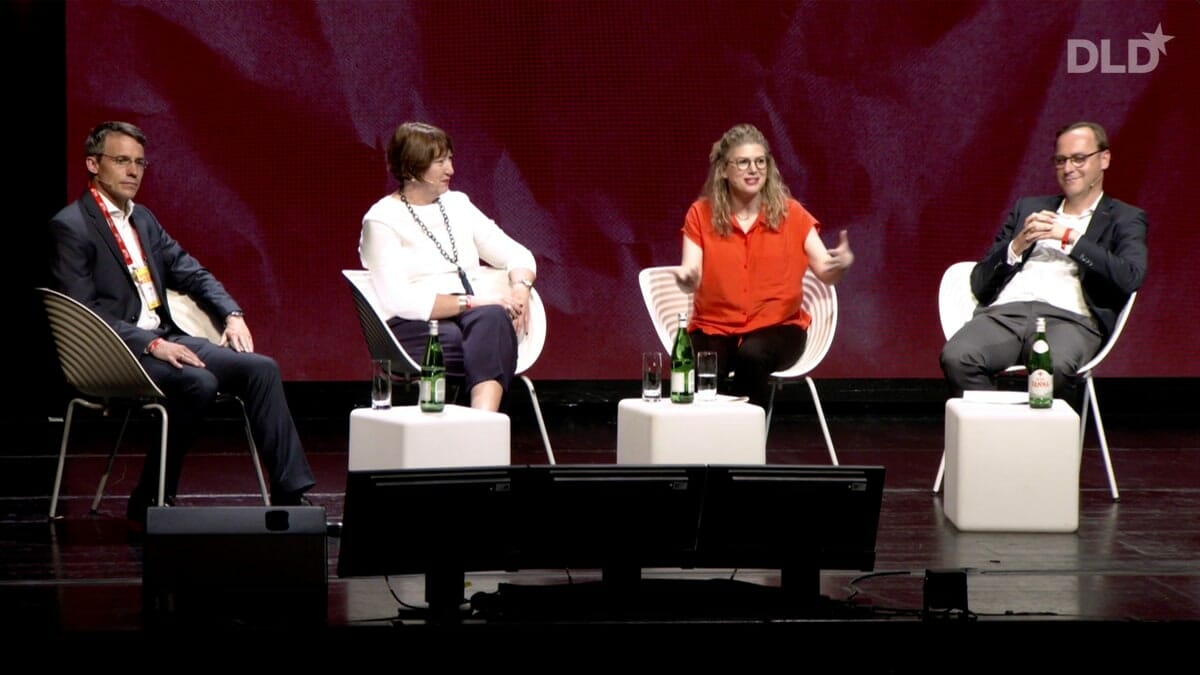 How can quantum computing have a gigaton impact on decarbonization? This expert discussion moderated by Deborah Berebichez (VTT) highlights the most promising applications for next-generation supercomputers. The panelists are Philipp Ernst (McKinsey), Hildegard Müller (Automotive Industry Association), Jeremy O'Brien (PsiQuantum) and Markus Pflitsch (Terra Quantum). "We believe that there will be breakthrough applications specifically evolving…
More
All of tomorrow's mobility concepts rely on connectivity. No autonomous car would find its way without sensors busily exchanging data. Smart cities require vehicles to communicate with each other, as well as urban infrastructure. And where would you be as a passenger without a fast Internet connection streaming music and videos right to your seat?…
More
Articles
With next-generation supercomputers and AI, our world is being reinvented yet again. DLD22 highlighted the most important developments.
More