Hermann Hauser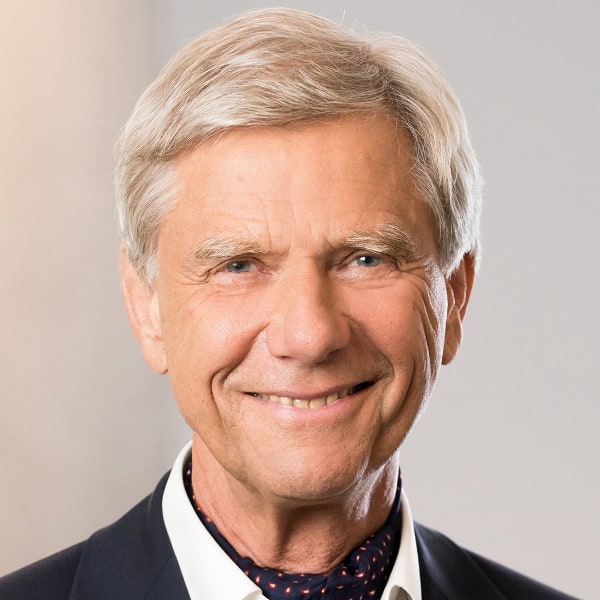 Amadeus Capital Partners
Hermann co-founded Amadeus Capital Partners in 1997 with Anne Glover. In his long and successful history as an entrepreneur and venture capitalist, he has founded or co-founded companies in a wide range of technology sectors.
Videos
Generative AI systems, such as ChatGPT and DALL-E, have conquered the world of technology and business in record time. "This technology grew from zero to 100 million users in just two months", investor Hermann Hauser (Amadeus Capital) notes in his DLD Circular talk, which builds the bridge to the related AI Summit 2023. Large Language…
Video details
Articles
From wearable intelligence to business applications, open source, transparency and regulation – find out what's next for this game-changing technology.
Article details
Events
This event explored the vision of a circular economy and how technological advances can foster innovative business concepts and societal transformation – shaping a sustainable world.
Event details