DLD Video
What's Next in Tech?
E-commerce giant Amazon was among the first to realize the power of data analytics in the cloud. The company's Amazon Web Service's business (AWS) has become one of the most profitable business units. But the industry is quickly changing, with startups joining established players in racing to add new functionality to cloud computing.
Amazon's Chief Technology Officer Werner Vogels and journalist Jennifer Schenker explore the future of data analytics, artificial intelligence and enterprise data management.
By loading the video you agree to the Privacy Policy of
Vimeo
.
Amazon
In addition to being Amazon's Chief Technology Officer, Werner is an engineer, architect, scientist, programmer, product guy, executive, disruptor, investor, mentor, advisor, analyst, academic, sales guy, entrepreneur, data analyst, system administrator, evangelist, debater, father, musician and biker.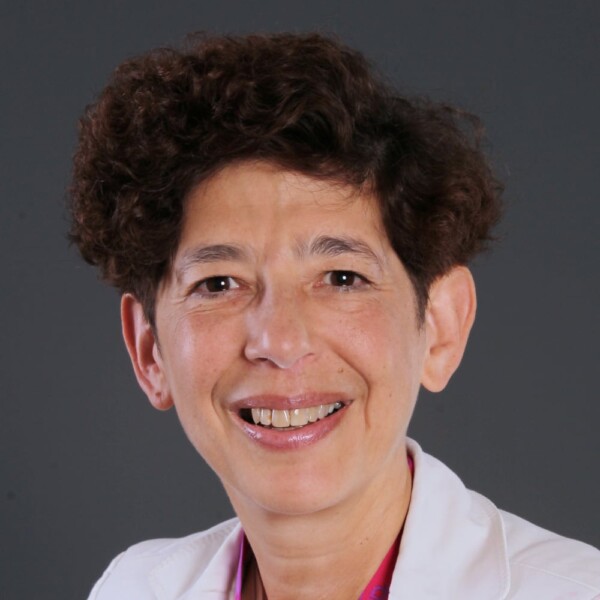 The Innovator
Jennifer L. Schenker has been covering the technology sector from Europe since 1985. She worked in various positions for the Wall Street Journal, TIME, and BusinessWeek. In 2016, she launched The Innovator, a website and subscription newsletter about digital transformation and sustainability that is read by the people responsible for innovation at some of the world's largest companies.
More DLD Talks
In mobility, everything is being reinvented right now. Car makers are moving from combustion engines to electric ones, as the industry is also heading for autonomous driving. Meanwhile, the sharing economy is offering…
Things may look dire due to the Covid-19 pandemic but no, it's not all bad. While times of crisis may make it seem as if the world is going in the wrong direction,…