DLD Video
Space Clouds
The new space race would be quite a slog without cloud computing, as Amazon CTO Werner Vogels illustrates in this engaging DLD Summer talk with Jennifer Schenker, Editor of The Innovator.
Many industry players, from NASA to startups, rely on smart data centers to power their efforts. "There's huge up-front costs for anyone who wants to innovate in space", Vogels explains. "We started to look at that and think, 'What can we do to take the heavy lifting away?" Turns out cloud computing can speed up the effort at many points along the way.
Amazon
In addition to being Amazon's Chief Technology Officer, Werner is an engineer, architect, scientist, programmer, product guy, executive, disruptor, investor, mentor, advisor, analyst, academic, sales guy, entrepreneur, data analyst, system administrator, evangelist, debater, father, musician and biker.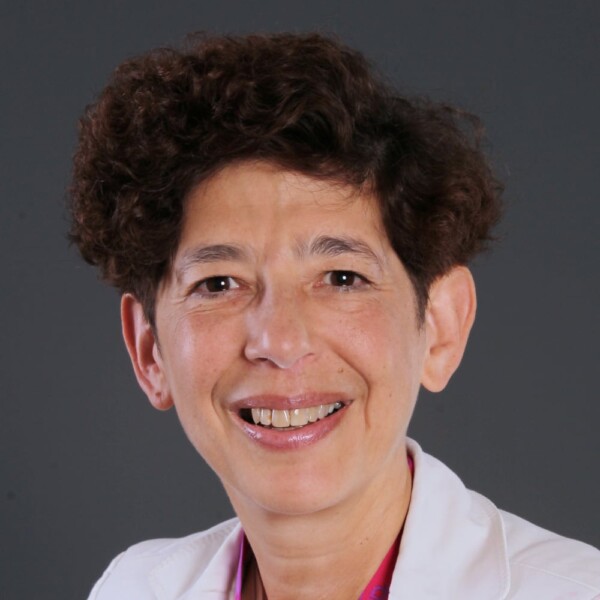 The Innovator
Jennifer L. Schenker has been covering the technology sector from Europe since 1985. She worked in various positions for the Wall Street Journal, TIME, and BusinessWeek. In 2016, she launched The Innovator, a website and subscription newsletter about digital transformation and sustainability that is read by the people responsible for innovation at some of the world's largest companies.
More DLD Talks
With technology powering critical infrastructure and many parts of the economy, protecting systems from hacking attacks is essential. This expert panel discussion with Dorit Dor (Check Point Software Technologies) Jan Goetz (IQM) and…
The most exciting breakthroughs happen when different fields of research come together – like in DNA Origami where digital technology, biology and nano technology are coming together and promise advances in medicine and…