DLD Sync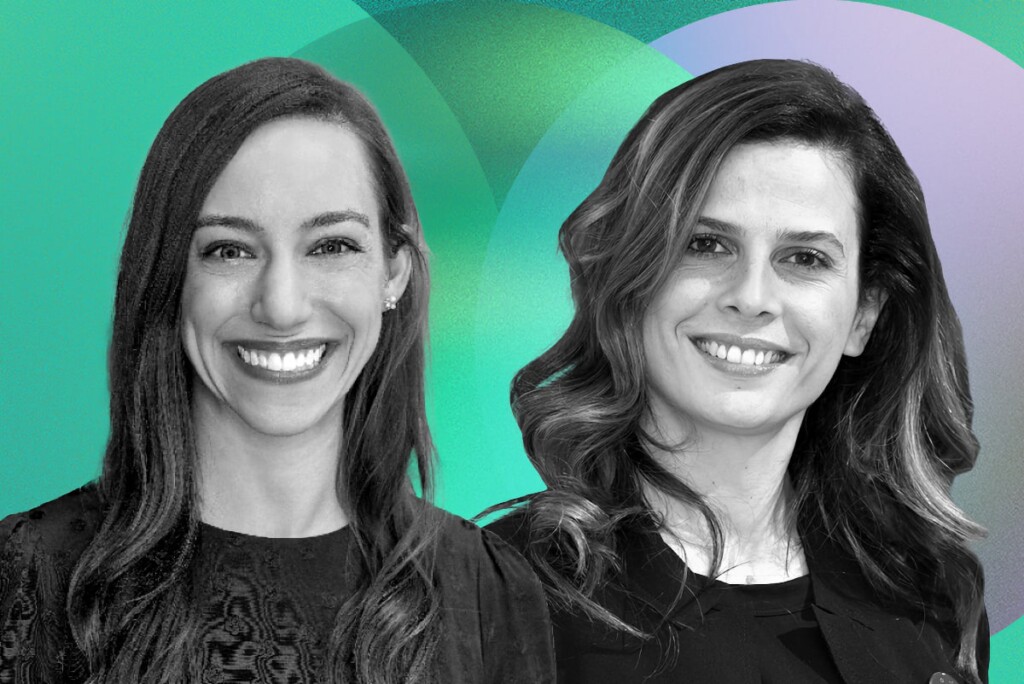 Smart, Green & Liveable: Shaping the Future of Cities
Urbanization is one of the defining trends of the 21st century: Cities continue to grow and will play an even more important role in shaping our future. They are economic centers and provide opportunities for large parts of the global population.
At the same time, cities are vulnerable to climate shocks, to pandemics and social inequality. They produce a large share of carbon emissions and – without appropriate planning – could fail to provide suitable living and working environments for citizens and businesses alike.

In this DLD Sync conversation, Francesa Bria, President of the Italian National Innovation Fund, and Lauren Kiel, General Manager at Bloomberg Green, shared strategies, insights and concrete examples of how to mitigate these challenges and actively shape cities for a smarter, greener and more liveable future.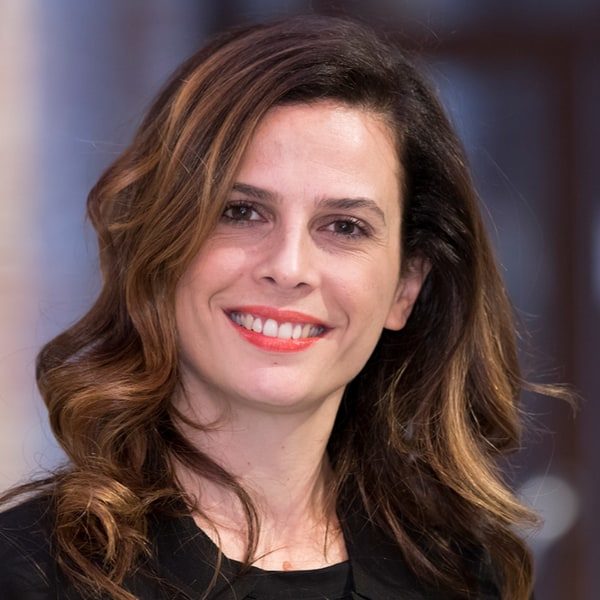 Francesca Bria
Italian National Innovation Fund
Francesca Bria is the President of the Italian National Innovation Fund, CDP Venture Capital and the former Chief Digital Technology for the City of Barcelona. She is a member of the European Commission New European Bauhaus High-level Roundtable and is leading the DECODE project on data sovereignty in Europe.
Full Profile
Lauren Kiel
Bloomberg Green
Lauren Kiel is the General Manager for Bloomberg Green, Bloomberg Media's multiplatform editorial brand focused on climate change news, analysis, and solutions. Previously Lauren was director of the Bloomberg Sustainable Business Summits and a member of the editorial team for The Atlantic's live journalism division, AtlanticLIVE.
Full Profile
Video
More DLD Sync
If the 20th century was the Age of Physics, the central technology of the 21st century will be biology. Despite marvelous advances in areas like health care, we have only seen a tiny part of what this powerful technology can do. Multiple…
Francesca Bria, President of the newly created Italian National Innovation Fund, and Helmut Schönenberger, CEO of UnternehmerTUM discuss how the vision of the New European Bauhaus can be a catalyst for a new wave of entrepreneurial innovation across Europe.