John Thornhill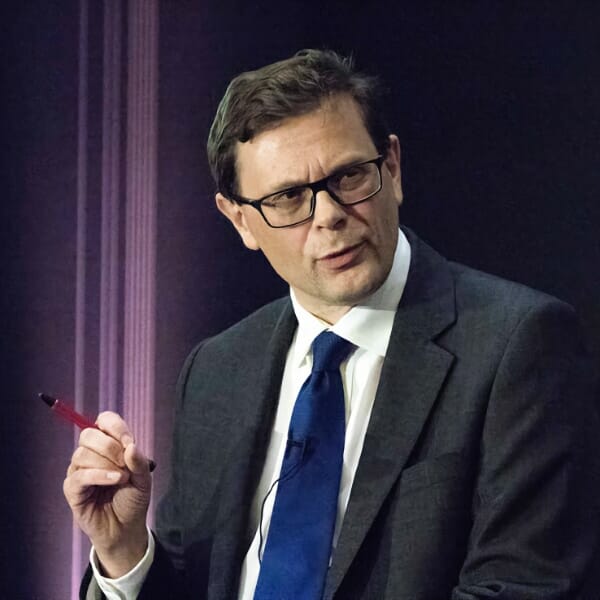 Financial Times
John Thornhill is one of the most senior journalists at the Financial Times. He writes an award-winning column on the impact of technology and is also the founder of Sifted, an FT-backed media site covering Europe's startup world.
Full Profile
Videos
The rise of generative AI systems like ChatGPT and DALL-E has raised both excitement and concerns over the capabilities of artificial intelligence in general. How good, how reliable are these systems really? Can they truly rival humans when performing work-related tasks? Do AI-powered search engines provide better answers than Google? This DLD Munich panel –…
Video details
Cities keep growing, they're home to more than half the people on earth. But they're also in urgent need of an upgrade. Smart energy solutions and smart buildings as well as creative and innovative city councils are key to making urban spaces livable and sustainable. This panel discussion, moderated by John Thornhill (Financial Times, Sifted),…
Video details
What does it take to create new tech giants in Europe and manage rapid growth around the world? This DLD session brings together the founders of two German unicorns – Alexander Rinke of Celonis and Personio's Hanno Renner – with Sifted founder and Financial Times innovation editor John Thornhill to explore the secrets of successful…
Video details
Articles
Will artificial intelligence turn out to be a blessing or a curse? DLD speakers from science, business and technology share expert opinions.
Article details