DLD Munich 2018
January 20 – 22, 2018 ‧ Bayerische Staatsbank
Revisit our annual flagship conference right here: Discover topics, watch videos, see photos of speakers, sessions and special events.
Articles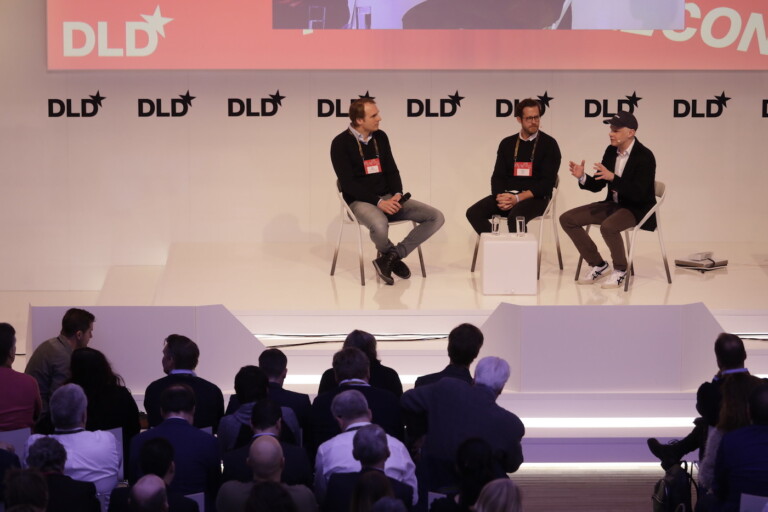 Unicorns Made in Germany
There are a lot of very successful tech companies in Germany – one of them is Auto1 which recently raised $558 million from Softbank to expand internationally. Marc Samwer (Global…
Videos
Building Community In A Polarized World
Only An Incubator? Europe's Competitive Edge
About Flying Taxis & High Speed Trains
Reconquer Your Voice DLD Impact Award Ceremony
Looking for upcoming events? Please check our Conference Highlights page.