Brian Eno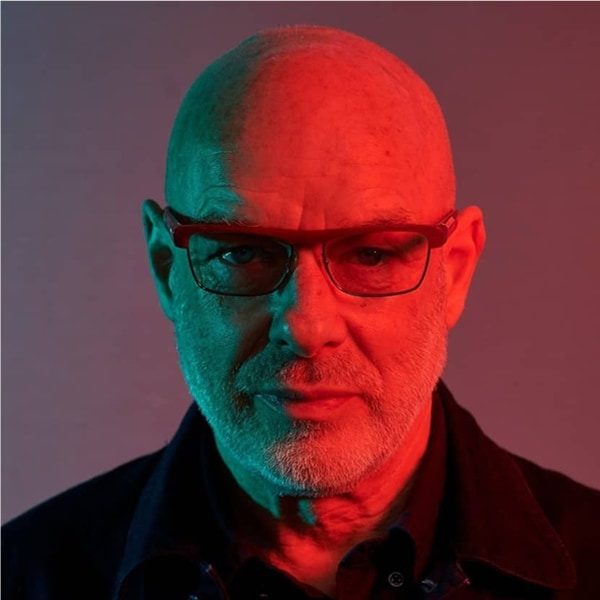 Artist
Musician, producer, visual artist, activist: Brian Eno first came to international prominence in the early 1970s as a founding member of the British band Roxy Music. To date he has released over 30 albums of his own music and is a founder-member of the Long Now Foundation, a trustee of Client Earth, and Patron of Videre Est Credere.
Full Profile
Videos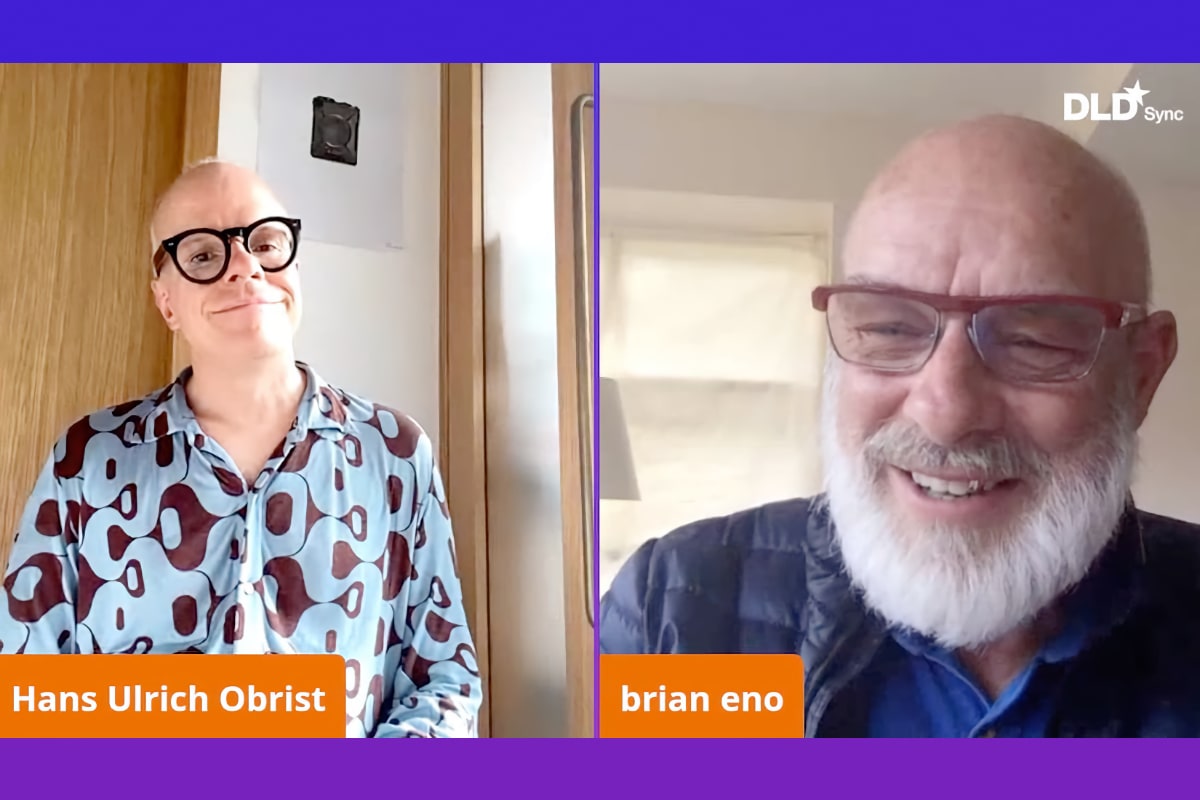 Brian Eno is a pioneer of electronic music and an advocate of humanitarian causes. Born in Britain, he co-founded the band Roxy Music before embarking on a solo career of more than four decades that has included art installations, videos and collaborations with many other artists. Eno is a co-creator of the Long Now Foundation…
More
Articles
Musician Brian Eno is an eager explorer of connections between art, science and society. His DLD Sync session was full of wondrous insights and enlightening moments.
More