DLD News Team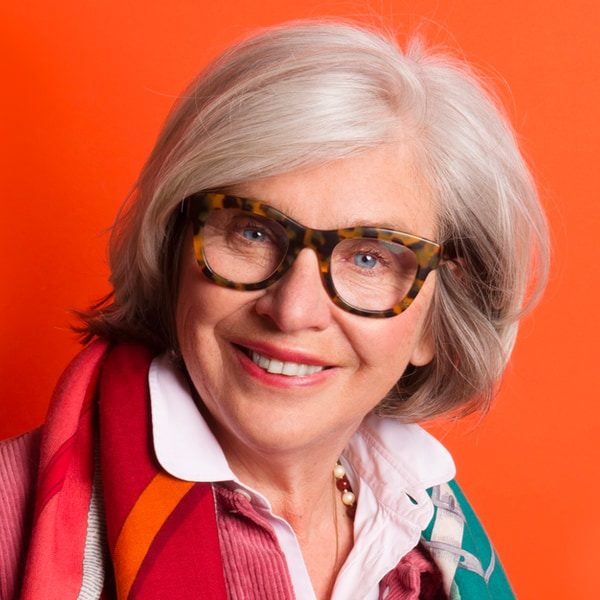 Steffi Czerny
Steffi Czerny is Managing Director of DLD Media and co-founder of the DLD Conference as well as its global spin-offs. Steffi was identified as number 30 of The 2015 Wired 100 and has also been chosen as one of the 50 most inspiring women in European tech in 2015 by inspiring50.com for her success in bringing the international digital elite together at DLD.
Yossi Vardi
Dr. Joseph (Yossi) Vardi is a co-chairman of DLD. With 40 years experience of co-founding, leading and participating in building over 60 high-tech companies, he is one of Israel's early entrepreneurs. Yossi co-pioneered instant messaging as the founding investor and the former Chairman of Mirabilis Ltd., the creator of the highly popular instant messaging program ICQ now owned by AOL.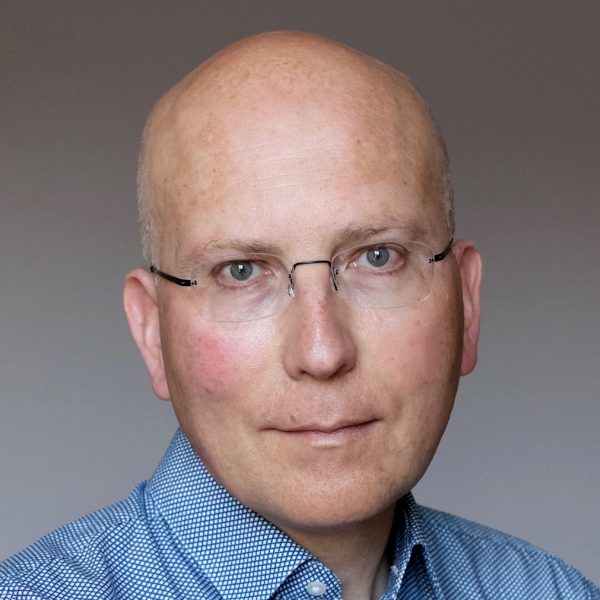 Karsten Lemm
Karsten is an Associate Editor with DLD and a longtime observer of all things tech. Previously Karsten was a Senior Editor with WIRED Germany. Before that, he spent 16 years as a correspondent in San Francisco, writing for a variety of German and international publications.
Clemens Fetzer
Clemens manages all the digital assests covering the conference website, apps, the social media channels and more.