DLD Video
Unlocking the Metaverse
The Metaverse is undoubtedly one of the most talked about tech trends of recent times. This DLD Munich session features experts who bring a deep understanding of the technology to the discussion and share their views of what's to come in the field of augmented reality, virtual reality and mixed reality.
What are the opportunities for immersive experiences in e-commerce or entertainment? How to will gaming change in the Metaverse?
Watch the video to get insights from Marcus Ko, President of Digigooz, Dimple and Gurufin, and Dr. Jae Jeong, a prominent figure in the South Korean and US tech scene, in conversation with Ralph Simon, Chairman & Founder of Mobilium Global Limited.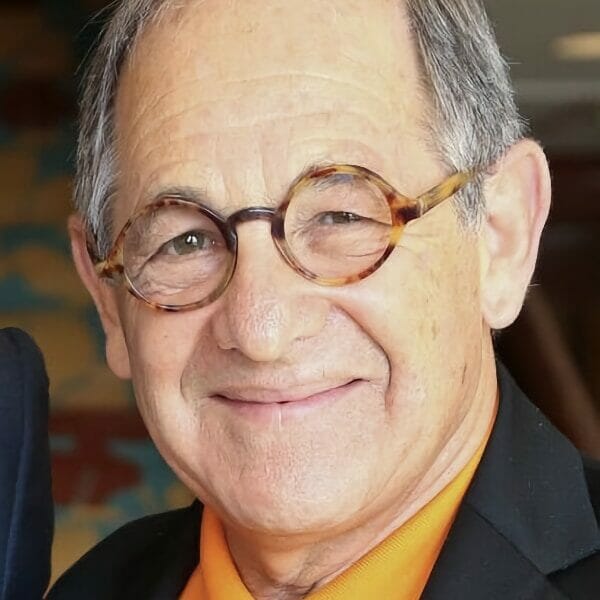 Mobilium Global Limited
A pioneer of the modern mobile industry, Mobilium founder Ralph Simon is popularly known as the "father of the ringtone". He is a on a relentless search for the latest in mobile video innovation, new tech platforms, A.I.devices, creativity and digital start-ups.
More DLD Talks
Global warming is here, affecting all of us. That means every day, we must ask ourselves: What can we do to make sure that we keep the planet livable for humans but also…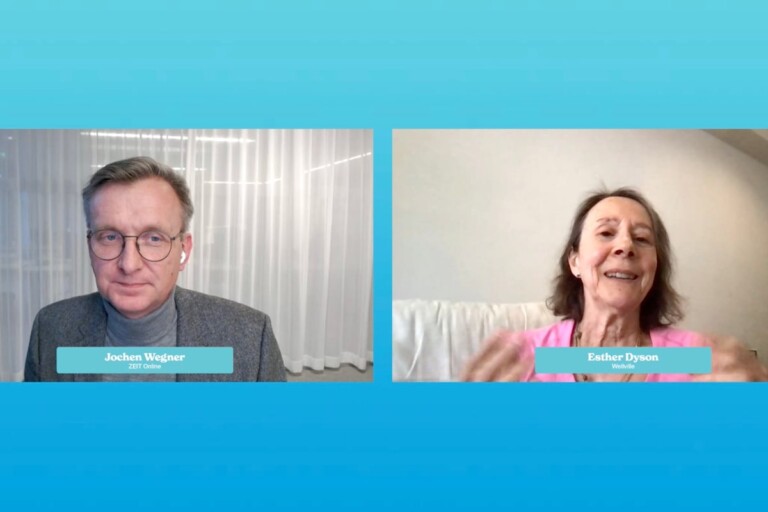 Attention has always been an important currency in the media world – but digital media services and platforms have rewritten the rules of how to capture the attention of billions, and turn it…