DLD Video
Architecture for the Future
Renowned architect Francis Kéré is known for his daring, innovative designs and for pioneering sustainable modes of construction.
In this engaging DLD Circular presentation, Kéré combines personal observations with the urgent need to reinvent the construction business around the globe – which is one of the main contributors to greenhouse emissions and resource depletion.
Kéré uses projects in his native Burkina Faso as well as the U.S. to illustrate how novel approaches to designing and building can make architecture both more human and more sustainable.
Kéré Architecture

Diébédo Francis Kéré is an internationally acclaimed architect who garnered critical praise from the beginning of his architectural practice when awarded the prestigious Aga Khan Award for Architecture (2004) for his first ever building – a primary school he designed, raised the funds for and realized in collaboration with the residents of his native Gando, Burkina Faso.
More DLD Talks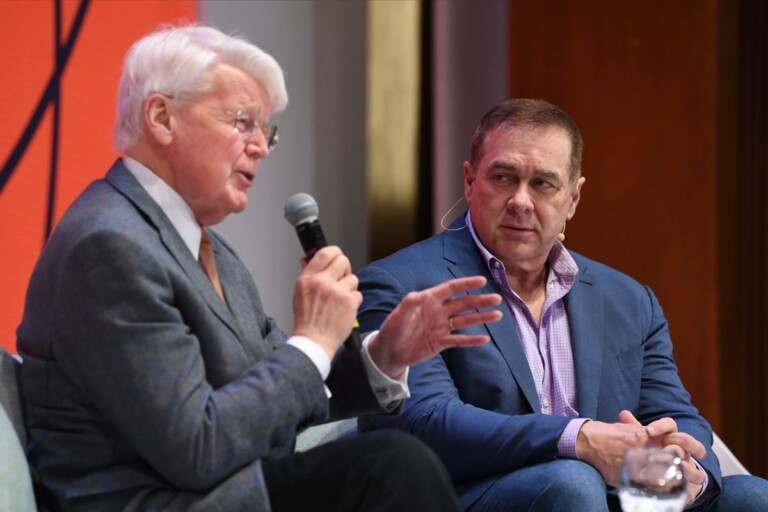 The Arctic is melting, with dramatic consequences for polar wildlife and the Earth's climate. On the other hand, new trade routes are opening up where the ice is receding. Ólafur Ragnar Grímsson, former…
Technology has revolutionized the way museums operate and engage with visitors. This DLD 23 session takes a closer look at the fascinating developments coming from the combination of artificial intelligence and human experiences…