DLD Video
Shifting Paradigms for a Sustainable Mobility
BMW Chairman Oliver Zipse explains his company's roadmap for becoming a worldwide leader in e-mobility and the circular economy.
"Our ambition is to build the greenest electric vehicles in our industry – from raw materials, the supply chain, and production up to recycling", Zipse told DLD founder Steffi Czerny, adding that this included CO2 neutral production facilities as well as a "secondary first" strategy when it comes to using repurposed materials whenever possible.
By loading the video you agree to the Privacy Policy of
Vimeo
.
BMW
Since his appointment in 2019 Oliver Zipse has been Chairman of the Board of Management of BMW AG. He joined the company in 1991 and he has held various responsibilities in development, technical planning and production. He holds degrees from the Technical University of Darmstadt, WHU Koblenz and the Kellogg School of Management.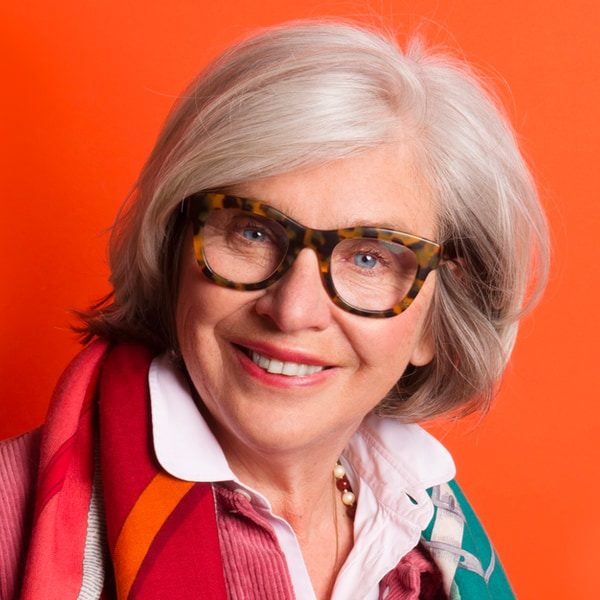 DLD Media
Steffi Czerny is Managing Director of DLD Media and co-founder of the DLD Conference as well as its global spin-offs. Steffi was identified as number 30 of The 2015 Wired 100 and has also been chosen as one of the 50 most inspiring women in European tech in 2015 by inspiring50.com for her success in bringing the international digital elite together at DLD.
More DLD Talks
Things may look dire due to the Covid-19 pandemic but no, it's not all bad. While times of crisis may make it seem as if the world is going in the wrong direction,…
Psychedelics have seen a resurgence in public interest – not merely among users looking for a happy high, but also among researchers who are looking into potential health benefits of this particular category…