DLD Video
News in Drug Development & AI
Prof. Yaakov Nahmias is a bioengineer and innovator, whose breakthroughs ranged from the first 3D printing of cells to the first commercial human-on-chip technology. In this exciting fireside chat with Jennifer Schenker, Founder and Editor-in-Chief of The Innovator, Nahmias describes how Tissue Dynamics, his latest startup, promises to speed up drug discovery with the help of AI and biotechnology.
Currently, drug development takes a long time, requires massive investments – and often fails.
"It costs about $2.6 billion to bring one drug to the market, and it takes on average about 12 years", Nahmias says. Testing is usually done on mice and rats, and even if a new medicine looks promising, there's no guarantee it will work in humans as well.
"After you did all of these experiments on hundreds of animals, you go through a clinical study and 88 percent of the cases fail", Nahmias reports, calling the odds of success "worse than rolling the dice".
Tissue Dynamics uses bioengineering to improve the outcome. The system combines organs on a chip with sensors and data analytics to massively speed up the process and increase the chance of success – without any harm to animals.
"The concept is to take human cells that have human genetics and create out of them three-dimensional tissues", Nahmias explains. "We can make livers, hearts, brains, kidneys" that are grown in a "microfluidic environment that actually mimics your normal human physiology".
It may sound like science-fiction, he admits, "but this is a decade-old technology and it allows us to essentially get much more predictive than animal [testing]".
To make the most of this technology, Tissue Dynamics built a robotics platform "that can handle 20,000 human micro tissues with sensors all at the same time", Nahmias reports.
Everything is automated, he says, from testing the molecules to safety assessment and optimizing the chemistry, all the way to the product.
"We can start thinking about the drug development process being completely autonomous", Nahmias says. This would bring down cost and allow smaller companies to better compete with pharmaceutical giants as well.
By loading the video you agree to the Privacy Policy of
YouTube
.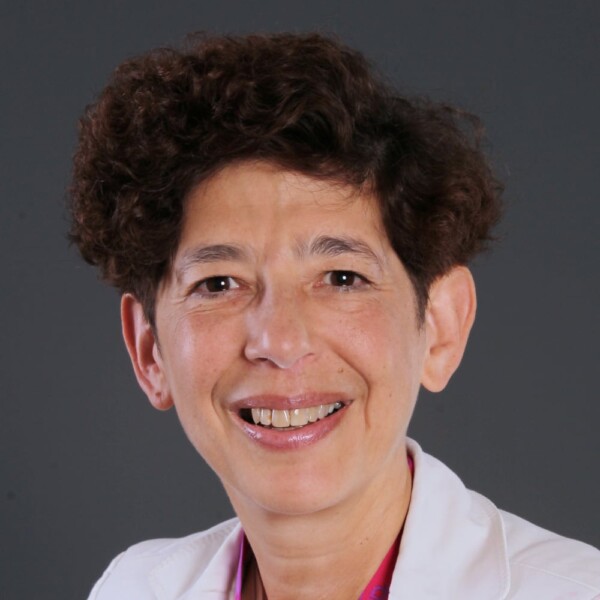 The Innovator
Jennifer L. Schenker has been covering the technology sector from Europe since 1985. She worked in various positions for the Wall Street Journal, TIME, and BusinessWeek. In 2016, she launched The Innovator, a website and subscription newsletter about digital transformation and sustainability that is read by the people responsible for innovation at some of the world's largest companies.
More DLD Talks
In this DLD22 session, Ron Agam (SAP Signavio) and Noam Perski (Palantir) discuss the power of data analytics and how it could help to create an autonomous, intelligent enterprise. The vision of autonomy…
Is the metaverse "where it's all going?" Designer Mark Rolston, a pioneer of the digital transformation, hears this question a lot. Many of his customers want to know, and in his brief but…