DLD Video
Fighting Back with Data
"Without facts we don't have truth, without truth we don't have trust and without any of these three, democracy is dead as we know it," warns Maria Ressa, CEO of Rappler.com, Philippine news organization known for its investigative reporting. Ressa, named one of TIME magazine's Persons of the Year 2018, sees social media responsible for a systematic breakdown of trust. "If you make people believe lies are the facts, then you can control them", she explains in her DLD Munich 2020 talk. Technology companies have become the new gatekeepers of facts, Ressa argues and provides a detailed analysis of the serious political consequences this shift has had on some countries, specifically the Philippines.
In her home country, she observes "state-led online hate and harassment campaigns, which are meant to intimidate and silence, to incite hate, and incite hate against journalists and news groups." To fight back, Rappler began collecting data on how the disinformation compaigns work, compiling timelines and databases of attack words. Ressa's advice to individuals who want to make a difference: "Start with your area of influence, demand accountability, stand up against bullies, tell your family and friends. Courage spreads."
By loading the video you agree to the Privacy Policy of
YouTube
.
Rappler.com
Maria Ressa is the co-founder, CEO, and executive editor of Rappler.com, an online news organization in the Philippines. Maria has been honored around the world for her courageous work in fighting disinformation and defending freedom of the press. In 2021, she received the Nobel Peace Prize, along with Dmitry Muratov.
More DLD Talks
All around the globe, major shifts are happening in society, politics and technology. In this DLD20 talk with Hannes Ametsreiter (Vodafone Germany) and Andrew McAfee (MIT Sloan), moderator Amy Wilkinson (Ingenuity) got the…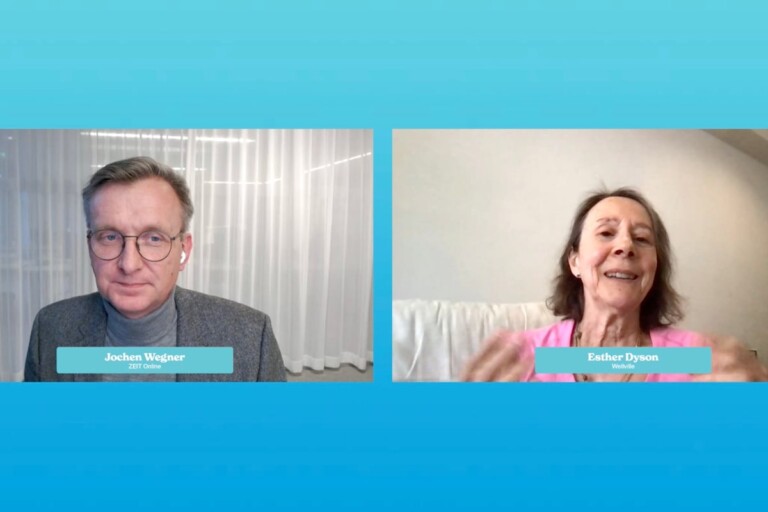 Attention has always been an important currency in the media world – but digital media services and platforms have rewritten the rules of how to capture the attention of billions, and turn it…