DLD Video
Ethical AI?!
There are a lot of things that AI can do amazingly well. The big question is: How do we deal with the ethical implication of many AI applications?
To shed light on this topic, this DLD 23 session brings together a group of experts including Navrina Singh, Founder and CEO of Credo AI; Mehran Sahami, a computer science Professor at Stanford University; Vilas Dhar, President and Trustee of the Patrick J. McGovern Foundation.
The conversation is moderated by Laura Summers, founder of the AI ethics consultancy Debias AI.
More DLD Talks
In her DLD Munich 2020 talk, Joy Buolamwini, founder of the Algorithmic Justice League, paints an alarming picture of the racial, gender and class bias present in current AI systems. "Machines are not…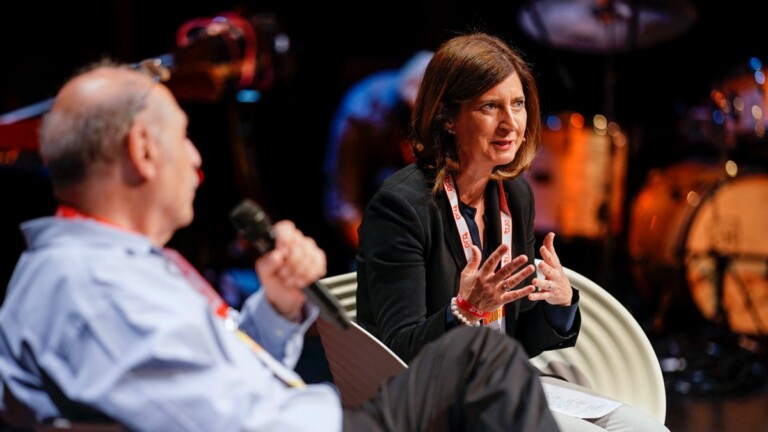 The digital age has given everyone a voice, with social media often amplifying extreme positions and fueling outrage. New York Times deputy editor Rebecca Blumenstein and DLD Chairman Yossi Vardi discuss the role…