DLD Video
Earning Trust and Building Courage
New technologies and scientific breakthroughs promise to change our world fundamentally and for the better – if we realize their potential and put them to use responsibly. It's a delicate balance, as Merck CEO Belén Garijo and DLD founder Steffi Czerny discuss in their DLD22 session.
"Consistency and credibility are the greatest tools we have to get people to follow us and to trust", Garijo points out. "I can't impose trust. I have to earn it. With hard work and consistency in the values I propagate." The third factor she mentions is transparency: "We have to speak, we have to communicate."
In her inspiring conversation with Steffi Czerny, Garijo also talks about her ambitious goals for Merck. "If you want to move mountains, you have to take risks", she says.
To mitigate the risk she always looks at the worst case scenario, she explains. What happens if something goes wrong? What are the consequences of failure? "I always try to use a combination: a very fact-bases approach and my stomach. When the facts are going against my stomach, something is not matching – and it has to match", Garijo says.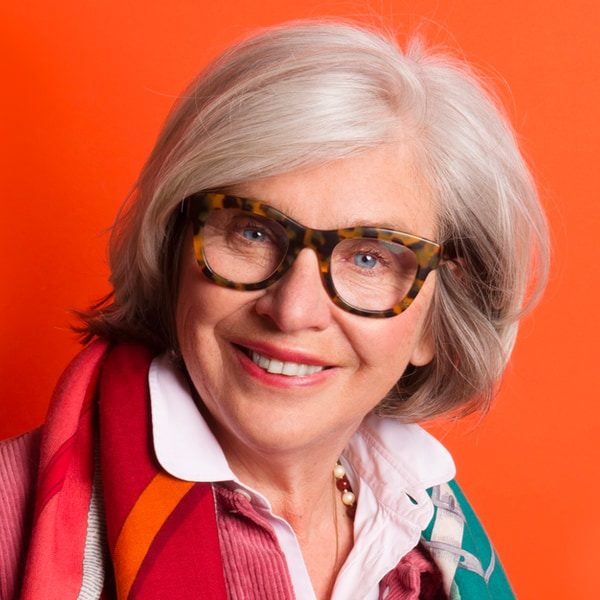 DLD Media
Steffi Czerny is Managing Director of DLD Media and co-founder of the DLD Conference as well as its global spin-offs. Steffi was identified as number 30 of The 2015 Wired 100 and has also been chosen as one of the 50 most inspiring women in European tech in 2015 by inspiring50.com for her success in bringing the international digital elite together at DLD.
Merck
Belén Garijo is the Chair of the Executive Board and CEO of Merck. Before taking her current office in May 2021, she served as Vice-Chair of the Executive Board and Deputy CEO. Under her leadership of the Healthcare business, Merck became a key global player in oncology, immunology, and immuno-oncology.
More DLD Talks
Nominated for a Nobel Peace Prize 2021, Maria Ressa has become an international symbol of hope and resilience due to her tireless fight for freedom of speech. With her investigative journalism platform Rappler.com,…
In this conversation Will Marshall, Founder & CEO of satellite imaging company Planet Labs, and Zanny Minton Beddoes, Editor-in-Chief of the Economist, highlight how technology is speeding up the news cycle with real-time…