DLD Video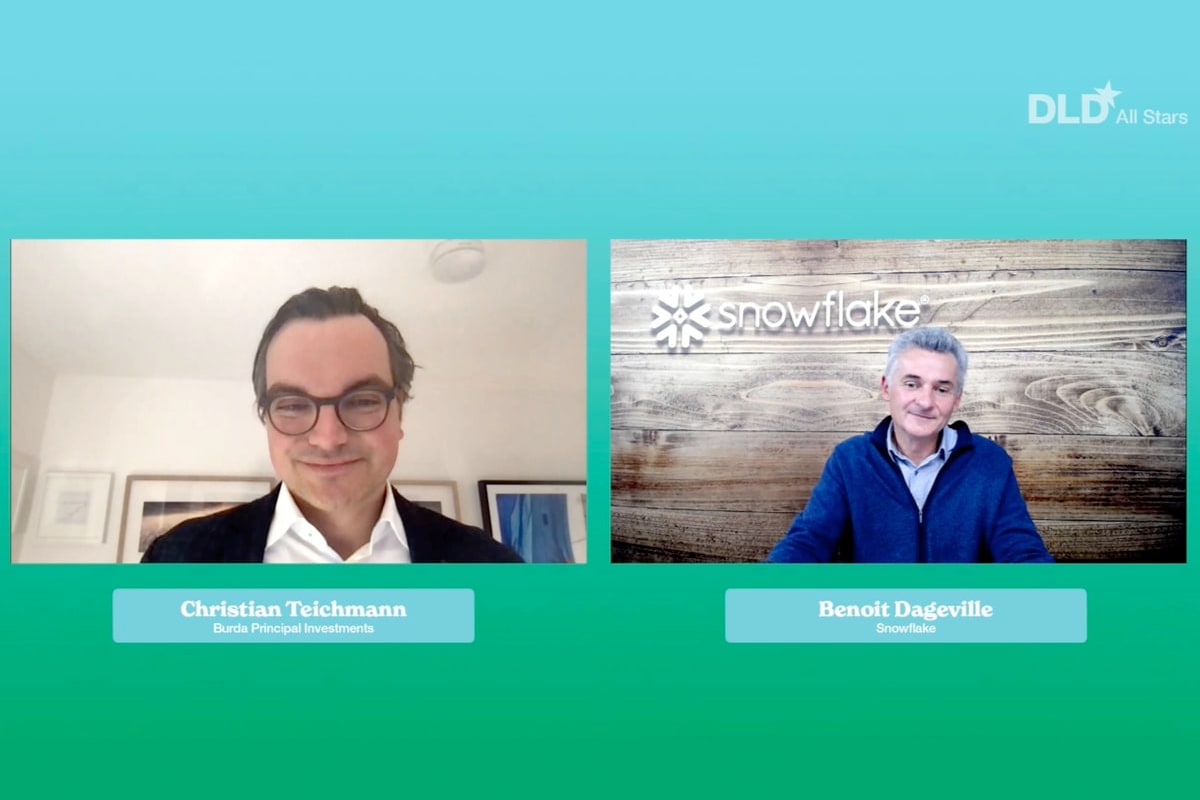 Analytics & Machine Learning: The Magic of the Cloud
The next revolution in data analytics lies in breaking down silos and discovering fresh insights by applying machine learning to treasure troves of information. Data cloud specialist Snowflake has been a pioneer of this transformation. Co-founder Benoit Dageville and Christian Teichmann, Managing Director & CEO of Burda Principal Investments, discuss how the combination of AI and data analytics can benefit corporations and society alike – for example in the fields of medicine and drug discovery.
Burda Principal Investments
Christian Teichmann joined Burda in 2015 and is CEO and Managing Director of Burda Principal Investments. Previously he was a Partner at Solon Management Consulting. He holds degrees in economics from Universidad Pontificia Comillas in Madrid and ESB Reutlingen and is a Harvard Business School alumn.
Snowflake
Benoit co-founded the data analytics company Snowflake and is a leading expert in parallel execution and self-tuning database systems. Prior to founding Snowflake, Benoit was with Oracle for over 10 years. He has a PhD in Computer Science with a focus in Parallel Database Systems and is a named inventor on more than 80 patents.
More DLD Talks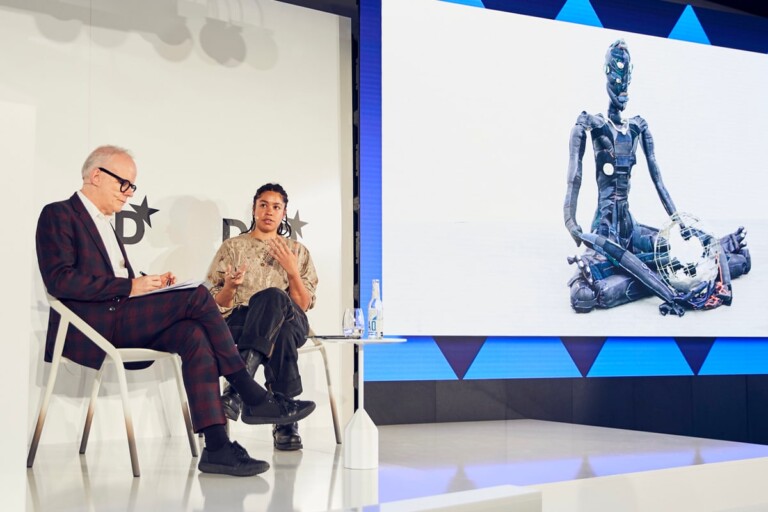 Tau Lewis started out as a journalist and discovered a love for words and poetry. Today she is also a successful sculptor. Her artworks present carefully crafted characters and creatures from make-believe worlds.…
Well-being, both mental and physical, are the most precious qualities in life we have. Because if you're not well, it doesn't matter whether you get a promition, create the next unicorn or even…