DLD Video
Creating Human-Centric Cars With Tech Magic
The auto industry is very quickly moving into a new area. In this DLD22 discussion, BMW Group board member Frank Weber and DLD founder Steffi Czerny discuss what it takes to engineer "human-centric cars".
The session kicks off with a virtual drive in BMW's first-ever all-electric i7 sedan, which impressed Czerny with its elegant design. "If you sit in the car, you feel like sitting in a concert hall", she says.
Weber explains that BMW's aim remains to create an "outstanding vehicle experience" for drivers.
"Technology doesn't compete with the vehicles but is enhancing that experience", he says. "And what makes the car fascinating for an engineer – but hopefully also for you as a consumer – is the real physical world meeting the digital world."
This brings new entertainment options but also efficiency enhancements, making cars more sustainable.
"What is absolutely clear to us is that there is no future for mobility without sustainability", Weber emphasizes. "Sustainability is not something that is added on top. The whole product from start to finish has to be one integrated system that is truly sustainable."
By loading the video you agree to the Privacy Policy of
YouTube
.
BMW Group
As member of the Board of Management for Development, Frank Weber is responsible for BMW Group's technological future. Before joining the company in 2011, he shaped e-mobility at Adam Opel AG and General Motors.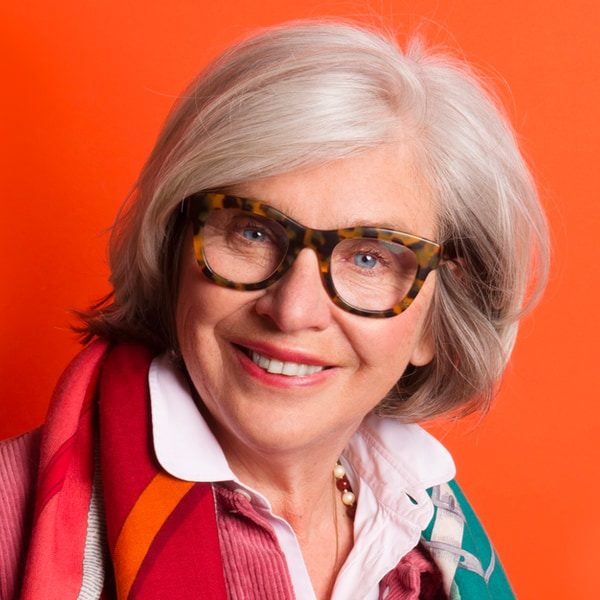 DLD Media
Steffi Czerny is Managing Director of DLD Media and co-founder of the DLD Conference as well as its global spin-offs. Steffi was identified as number 30 of The 2015 Wired 100 and has also been chosen as one of the 50 most inspiring women in European tech in 2015 by inspiring50.com for her success in bringing the international digital elite together at DLD.
More DLD Talks
In the digital age, photography has been democratized and made accessible to nearly everyone. In this talk, photographer Kurt Moser speaks to journalist Karl Hoffmann about his "Lightcatcher" project – an effort to…
The world does not have much time left. We are facing multiple crises that threaten our very existence and demand urgent action. In this DLD Munich 2022 session, Telefónica Germany CEO Markus Haas…