DLD Video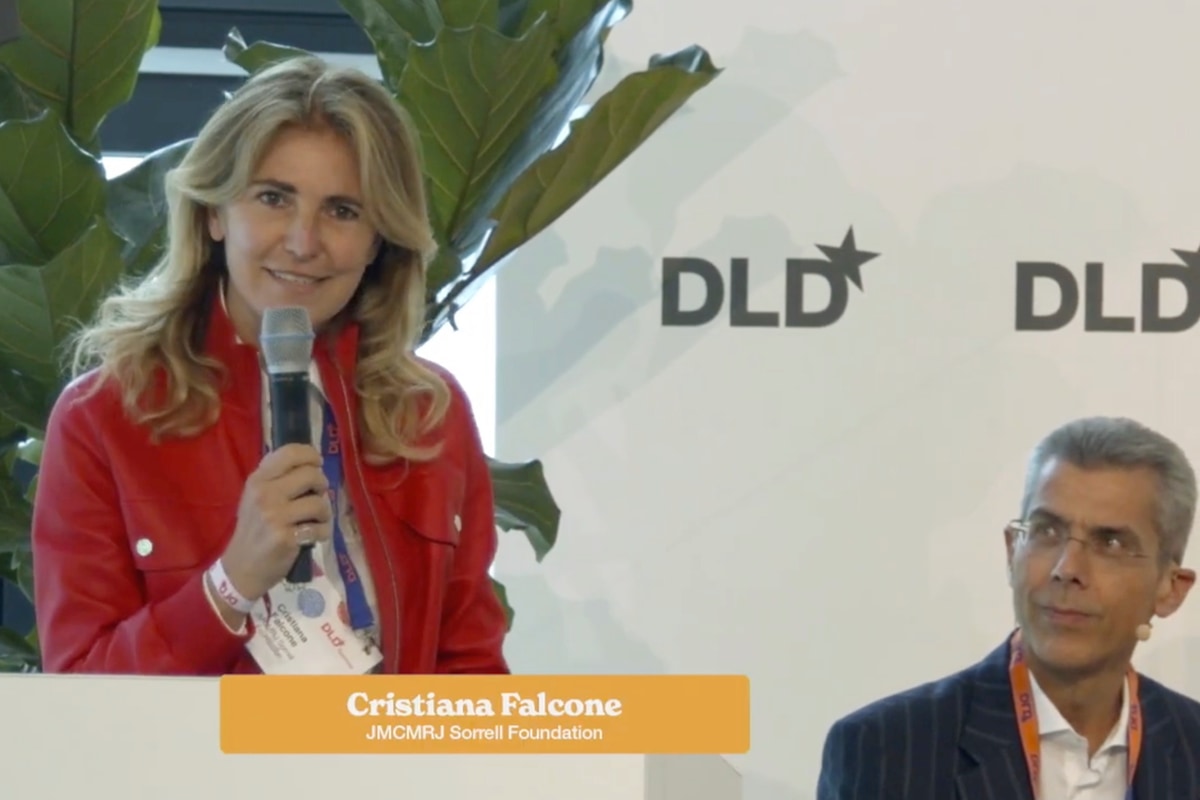 Building Business While Minding the Environment
"We have decided to look not at barriers but enablers – we want to be positive here", moderator Cristiana Falcone says at the outset of this DLD Summer session about the circular economy. The panel includes Lufthansa's Chief Customer Officer Christina Foerster, HypoVereinsbank CEO Michael Diederich and Andrew McAfee, Co-Director of the Initiative on the Digital Economy at the MIT Sloan School of Management.
"We're learning to satisfy our wants and needs while treading more lightly on the planet that we all live on", McAfee observes, pointing to smartphones which have replaced many other devices like cameras, music players or DVD players. "There are examples all over the economy, all the time."
Christina Foerster encourages businesses to reconsider their travel needs. The Covid-19 pandemic "gave us time to reflect on when is it good that we see people digitally", she says. Asking "how do I travel, what do I need mobility for and when do I use technology" could become a valuable aspect of making travel more sustainable, she argues.
As for banks, "we are the facilitator between people with great ideas and the investor side", Michael Diederich says. To make products more sustainable, billions of components need to be reengineered "in terms of CO2 emission-free production facilities", he points out. "And in all of that there is a huge chance for the economy, for the companies, for the founders – and we are in the middle of that."
By loading the video you agree to the Privacy Policy of
YouTube
.
More DLD Talks
Which real-world benefits can blockchain tokens and other web3 technologies bring to business and society? This DLD Munich session highlights two examples: carbon trading and social networks. In conversation with Christian Teichmann (Burda…
Is the music industry at a point where the big labels become obsolete? Where artists and creators can take the distribution of their work into their own hands? In this DLD22 session, singer-songwriter…