DLD Video
Aenne Burda Award Ceremony 2022
"My dream, my passion, my daily motivation is to find a cure for Alzheimer", Andrea Pfeifer, the recipient of the 2022 Aenne Burda Award, says in her acceptance speech. The disease "takes away your memory, your talents, your personality, your independence, your way to live – and finally, your life".
A growing number of people will be affected by dementia, she points out. But Pfeifer also emphasizes that she's hopeful "because I think we are really on a crossroad of science".
Companies like her own, AC Immune, are coming up with new diagnostics, "which allow you to detect the disease before symptoms arise – 10 to 20 years before", she says. Which is important because once the brain cells are damaged, "there's no way back".
Just recently, AC Immune, was able to visualize "the first image of a human brain carrying the protein which actually causes Parkinson's", Pfeifer announces in her speech. This is important because it paves the way to "early diagnostic, meaning early treatment, and potentially prevention".
Watch the video to find out more.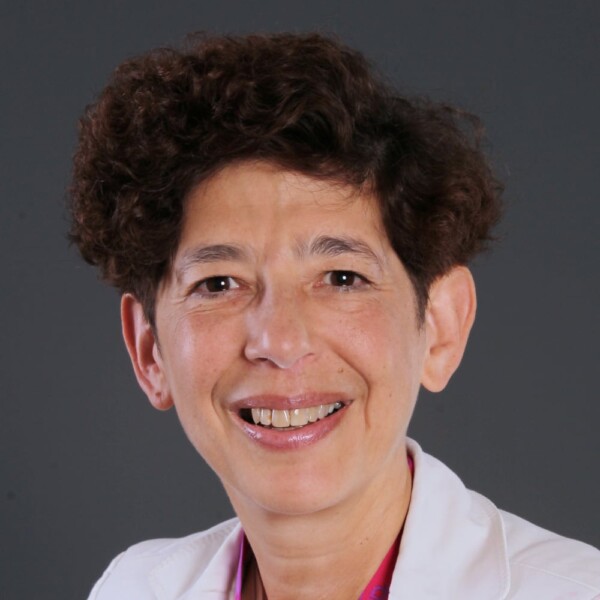 The Innovator
Jennifer L. Schenker has been covering the technology sector from Europe since 1985. She worked in various positions for the Wall Street Journal, TIME, and BusinessWeek. In 2016, she launched The Innovator, a website and subscription newsletter about digital transformation and sustainability that is read by the people responsible for innovation at some of the world's largest companies.
AC Immune SA
Prof. Andrea Pfeifer co-founded AC Immune SA in 2003, successfully leading it to an IPO in 2016. Under her leadership, multiple transformative partnerships have been established with leading pharmaceutical companies, yielding a potential value of up to CHF 3.3 billion plus additional royalties.
More DLD Talks
This DLD Summer panel discussion takes a deep dive into the converging worlds of health, medicine and technology. Merck Group CTO Laura Matz and Brainlab founder Stefan Vilsmeier provide expert opinions on the…
Web3 and blockchain are concepts that question many existing concepts and demand a rethink of things we are currently taking for granted – for example when it comes to copyright issues. In his…