DLD Sync
The Lost Art of Connecting
In times of social distancing, we all miss face-to-face meetings with friends, colleagues and business associates. In her latest book, The Lost Art of Connecting, communications expert Susan McPherson argues that this is just the tip of the iceberg. The pandemic has only escalated an enduring feeling of disconnection.
While we all have large networks on social media and business platforms, real connection and long-lasting, meaningful relationships remain rare and exclusive – especially in a business context. In this DLD Sync session, Susan discussed with DLD's Founder and Connector-in-Chief, Steffi Czerny, what the key elements for forging real relationships are, and why they are important not just in our current situation but for our success in business and life as well.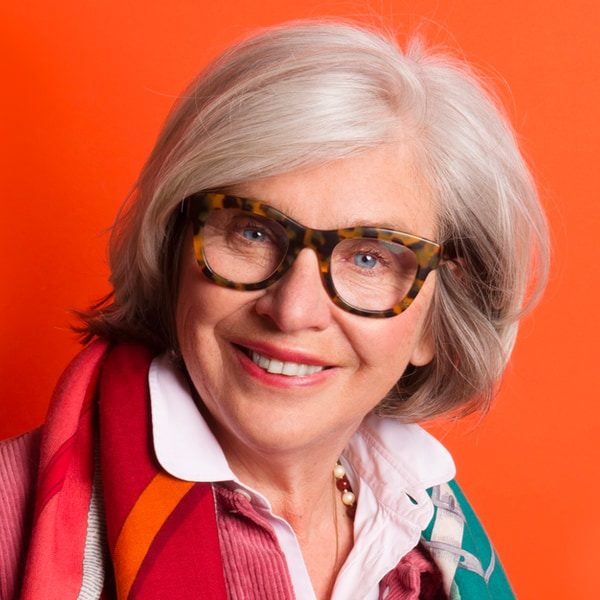 Steffi Czerny
DLD Media
Steffi Czerny is Managing Director of DLD Media and co-founder of the DLD Conference as well as its global spin-offs. Steffi was identified as number 30 of The 2015 Wired 100 and has also been chosen as one of the 50 most inspiring women in European tech in 2015 by inspiring50.com for her success in bringing the international digital elite together at DLD.
Full Profile
Video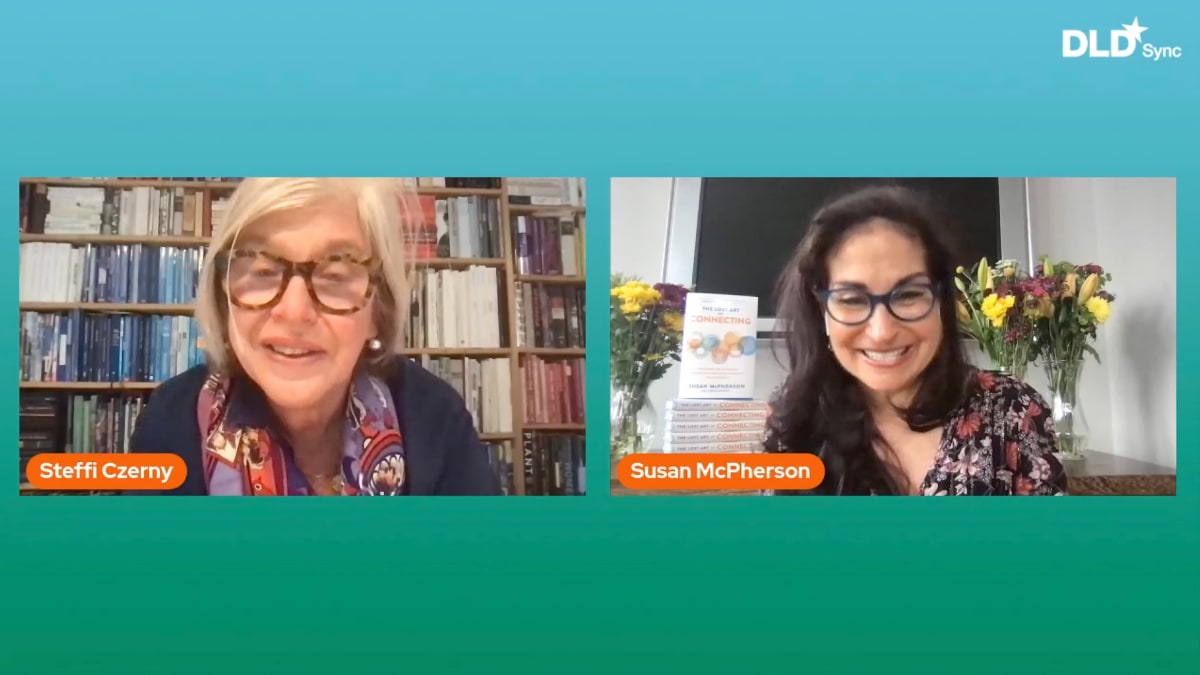 More DLD Sync
This session brought together two of the most highly regarded thought leaders of the digital world to discuss the many challenges that society and business are currently facing – from political instability to recession and the global disruptions caused by the coronavirus…
The pandemic has sent shockwaves round the world. It has also revealed in starker detail the critical role AI can play in addressing some of our global challenges. How is AI being implemented across different sectors and economies, and what are the…