DLD Sync
Positive Luxury: How To Make Sustainability Desirable?
Luxury as a state of comfort and enjoyment and connected luxury goods have been desirable to people throughout the ages. Apart from the materiality and scarcity of a luxury good, values, attitudes, and emotions play a major role in the perception of luxury. In our times of dealing with mega trends like technological change, societal transformation and the challenges of climate change, the role of luxury is evolving just as quickly.
Luxury brands, built on trust, innovation and values have the opportunity and the responsibility to provide guidance, to offer solutions to new customer expectations as well as to larger goals and visions, and to take a stand when it comes to addressing topics such as sustainability, inequality or diversity.
This DLD Sync conversation between Diana Verde Nieto, CEO & Co-Founder of Positive Luxury, and Bettina Fetzer, Vice President Communications & Marketing at Mercedes-Benz AG, explores how brands can make a difference and make sustainability desirable at the same time. Introduction by DLD Founder Steffi Czerny.
Positive Luxury
Global Leadership & Public Policy from Harvard Kennedy School. She is a globally recognized figure in sustainability, honored by the World Economic Forum as a Young Global Leader in 2011.
Mercedes-Benz AG
Bettina Fetzer is Vice President Communications & Marketing at Mercedes-Benz AG. Her tasks include the global conception, implementation and management of communications measures and marketing strategies. She holds a degree in Business Administration and has held various positions in the company since 2004.
Video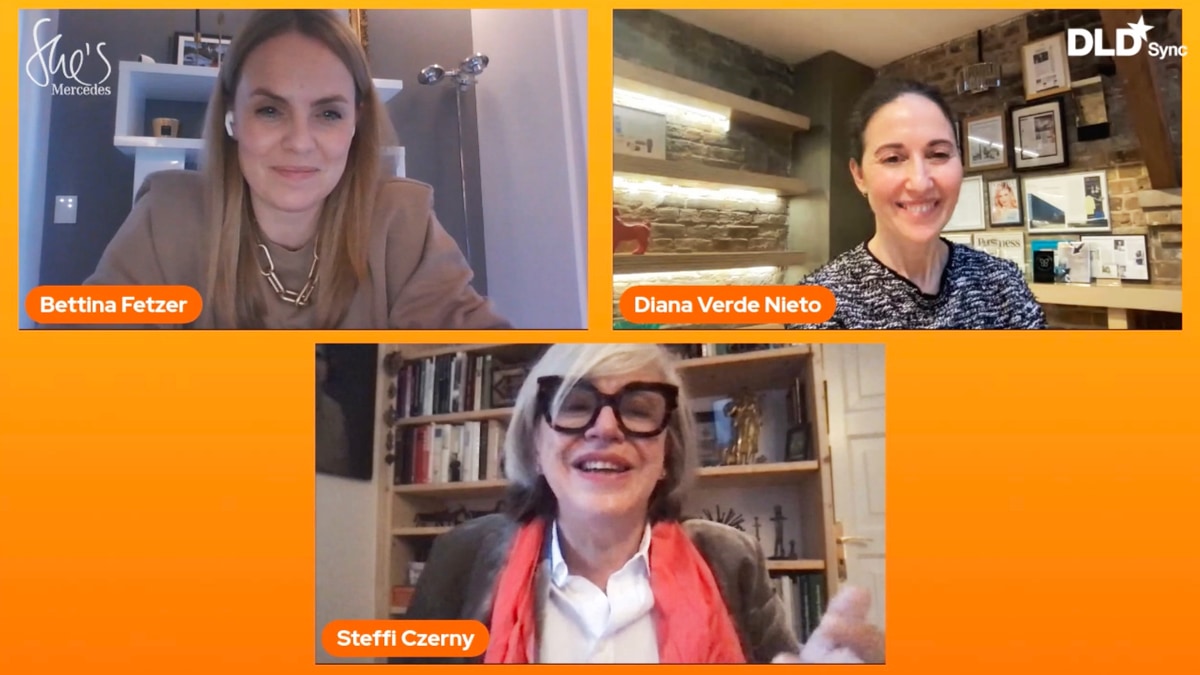 Sync Scroll
The easy way to rediscover your favorite moments of the talk.
| | |
| --- | --- |
| Time | Topic |
| 0:05 | Introduction by Steffi Czerny |
| 4:55 | Female leadership |
| 8:05 | Defining "positive luxury" |
| 09:00 | Collectively making an impact |
| 10:00 | Diversity and sustainability are key: "We're in the midst of a huge transformation" |
| 13:05 | The role of luxury brands in changing consumption habits |
| 15:40 | "It's a responsibility to be sustainable." |
| 17:20 | The idea behind "She's Mercedes" |
| 19:45 | What do women expect from car brands? |
| 23:10 | Luxury as part of a customer experience ecosystem |
| 26:50 | No greenwashing please: how certification brings transparency to the luxury industry |
| 29:25 | Sustainability efforts at Mercedes-Benz |
| 33:45 | How can sustainability become sexy? |
| 38:20 | "Generation Less" cuts across all age groups |
| 42:45 | The increasing impact of young consumers |
| 46:15 | Is "going electric" really the best strategy for the car industry? |
| 53:25 | Finding luxury in a cup of coffee |
More DLD Sync
How do we need to design office spaces for a world after Covid-19? Is home office a sustainable concept for tomorrow? What does this change mean for mobility and transportation? Does the pandemic spell the end of megacities and decades of urbanization?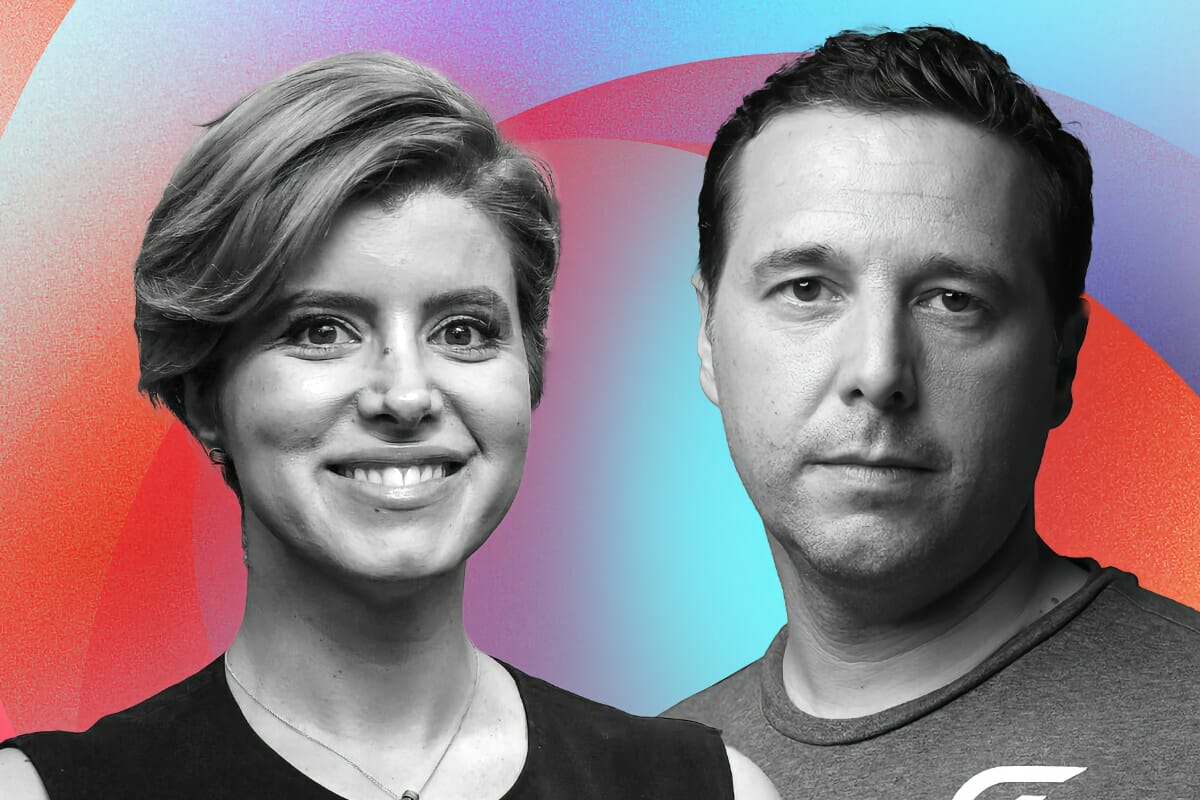 At $200 billion in global revenue, video gaming is now a bigger business than music, video streaming and movies combined. One of the fastest growing sectors in this field is esports, which captures huge audiences worldwide and is enormously popular at every…